ROOF REPLACEMENTS • NEW INSTALLS • REPAIRS
Hip Roofing in Indianapolis

Among Indiana's top 1% of contractors awarded Platinum Preferred by Owens Corning.
A hip roof may sound like a far-off, technical concept, but you're actually more likely to have seen hip roof buildings than any other type of roof, especially if you've ever been in a suburban neighborhood or have seen a church. Hip roofs are often chosen because they're a simple, effective way to help your house withstand the elements of Indianapolis and it's uncomplicated to maintain. 
Their look can be compared to a pyramid's, meaning that all four of the roof's sides are sloped in to meet at a peak (or ridge, if the house is rectangular in shape) at the top of a house. This style of plane design adds to the structural integrity of the house, since the roof is built with strong supports.
Types of Hip Roofs
While hip roofs can be designed into any manner of houses, there are several popular kinds that you're likely to see.
Simple Hip: 
This is the most common type of roofing in Indianapolis and thus the classic choice. This is when the house is formed like a rectangle, so it has two trapezoid-shaped roof sides, and two, smaller triangular sides that all meet together to form a ridge at the top of the house.
Crossed Hip
This design takes two Simple Hip roofing styles and crosses them at a perpendicular angle. This can create a house with separate wings, or a defined garage.
Half-Hipped Roof 
This kind of house has an adjusted Simple Hip Roof. It has the two triangular sides and two trapezoids, but one or two of the sides are cut halfway down to create an eave. 
Pavilion Roof
This type of roof can be seen on square houses or outdoor coverings, and looks like a pyramid on top of a building.
Mansard Roof
This is another modified Simple Roof design. Instead of all the sides having the same slope, their slope is adjusted halfway down and changed to a steeper slope. This type of roof ends up looking more like a cap on top of the house.
Tented Design
A tented roof is a hip roof with more than four sides, but they all still meet at a point or a ridge.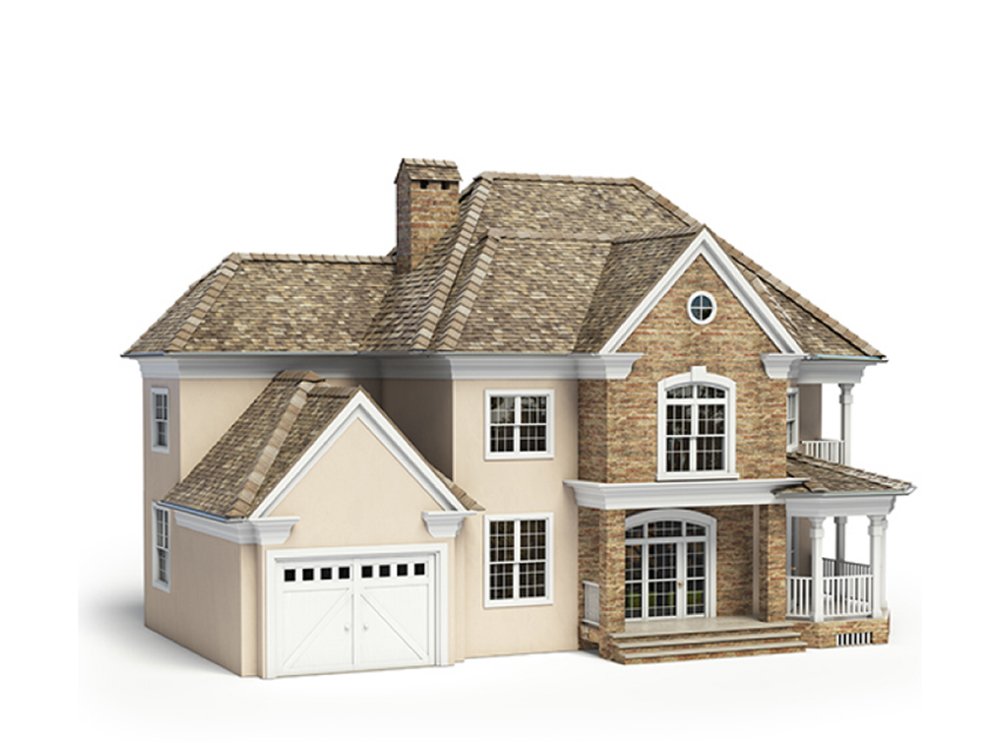 Choosing the Best Roof for You
Regardless of what type of roof you choose for your home, you should always consider what elements of the house you want (like a garage or more attic space), and the climate in which you're building your home. It's never a bad idea to consult a local Indianapolis contractor like Kingdom Roofing for their opinion on these things and more.

FAIR PRICING, EXCEPTIONAL SERVICE
Trust your home's restoration to the pros - An Owens Corning Platinum Preferred Contractor
Platinum Preferred isn't just a fancy term.
Less than 1% of roofers in Indianapolis have qualified for Platinum Preferred status, awarded to companies who pass the rigorous Owens Corning Installation Workmanship Inspection. So what do you get out of it?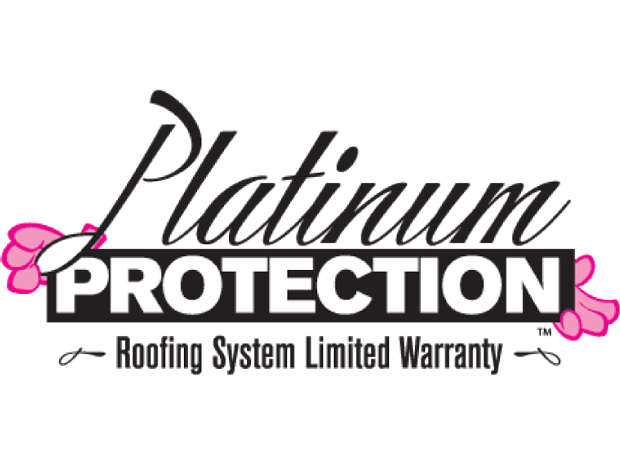 1. An additional level of warranty coverage available.
Platinum Warranty available and only offered by less than 10 roofers in Indiana.
2. Exclusive financing options and offers available.
No matter the project size or budget available, we've got the perfect plan for you.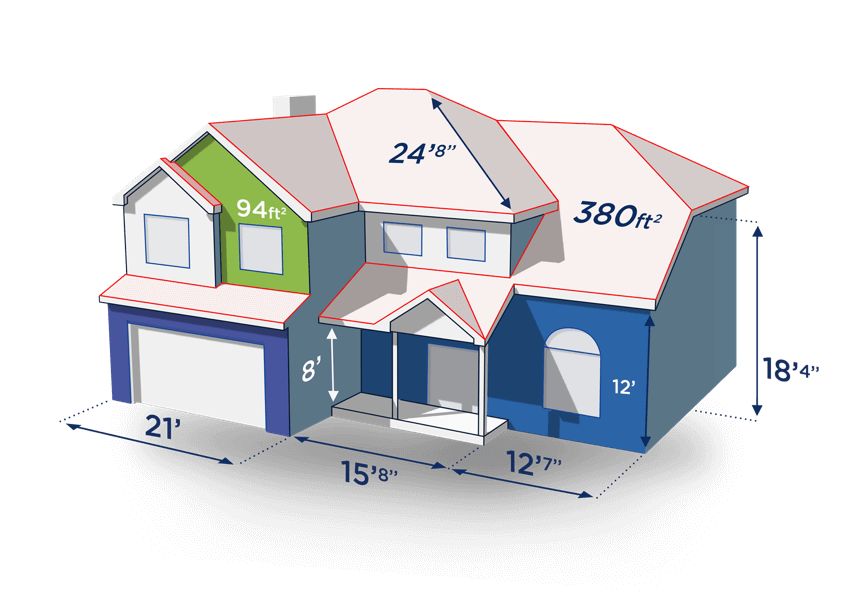 3. Free interactive 3D visualization of your project.
See exactly how your project will look and test out design options before spending a dime.
FREE 3D HOME REMODEL RENDERING - $1,500 VALUE!