RISE ABOVE THE REST
Top quality Indianapolis roofing done right the first time.
Roofing & Siding backed by an industry-leading lifetime warranty
Serving Indiana – Residential & Commercial
Among Indiana's top 1% of contractors
awarded Platinum Preferred by Owens Corning.
With over a decade of experience, we mean it when we say we know remodeling & restoration.
Fair. Professional. Trusted. We do the job from start to finish. Built for you. Because we pride ourselves in all things.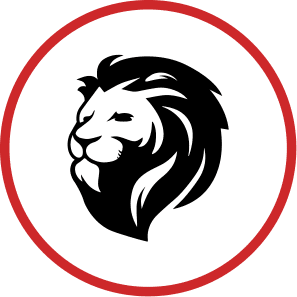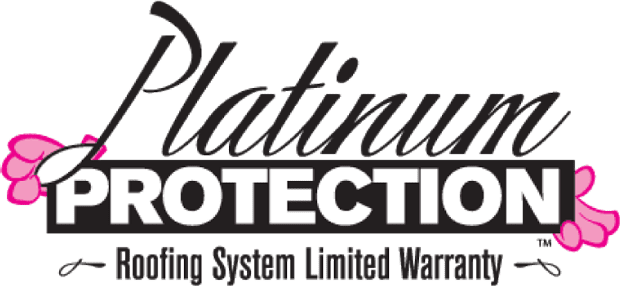 "A GREAT TEAM! They have made this experience a awesome one! I was very careful with my choice and they was very helpful with all my questions and aloud me to take my time to wasn't pushy or aggressive. I'm so excited to work them!"
"Joel and team went out of their way to ensure my family and I were happy with their services. His team arrived on time and performed an excellent service. I would recommend Kingdom Construction to my closest friends, neighbors, and the community alike."
"The people were nice and polite, professional and they did quality work. I got everything I needed to get done and was completely satisfied with what they did. I would happily use them again."
CONTACT US
REQUEST A
FREE ESTIMATE
TODAY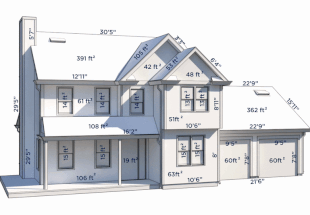 Leverage a state-of-the-art, 3D measurement software to preview different colors and products before commiting to anything. Free with your projects estimate.
We're not just another contractor. We redefine reputable.
Not only are we certified in the top 1% of roofers in Indiana, we put pride in all we do. We get the job done right the first time so you have a quality roof for decades. Because we believe in taking care of our neighbors.
Indiana is our home. That's why we work with communities and non-profits like Habitat for Humanity to provide top quality service to families in need.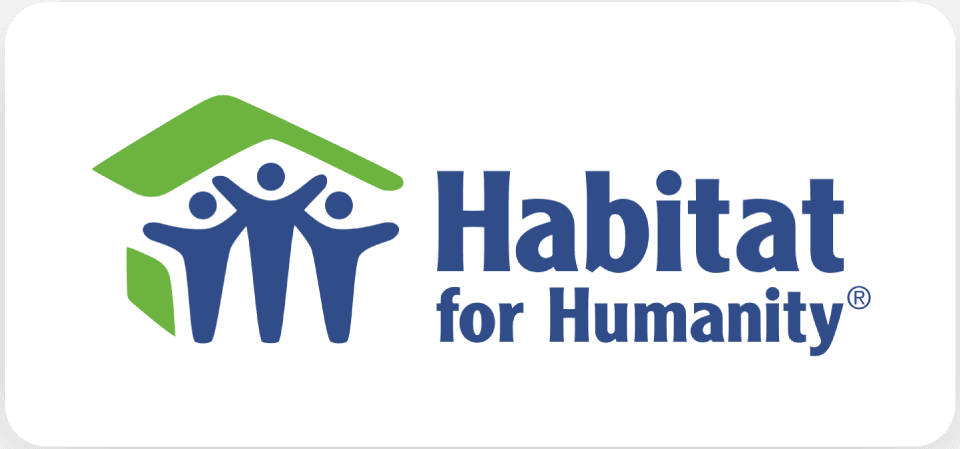 Giving back is a part of our business model. Learn more about how we provide repairs to nonprofits, churches, and residents in need.
*Image courtesy of Habitat for Humanity Indiana