THERE TO PROTECT YOUR KINGDOM SINCE 2011
Highly certified, trained, & local – We're the Pride of the industry.
Behind every roof is a team you can trust.
Logan Misson
Project Advisor
Steven Thomas
Sr. Project Advisor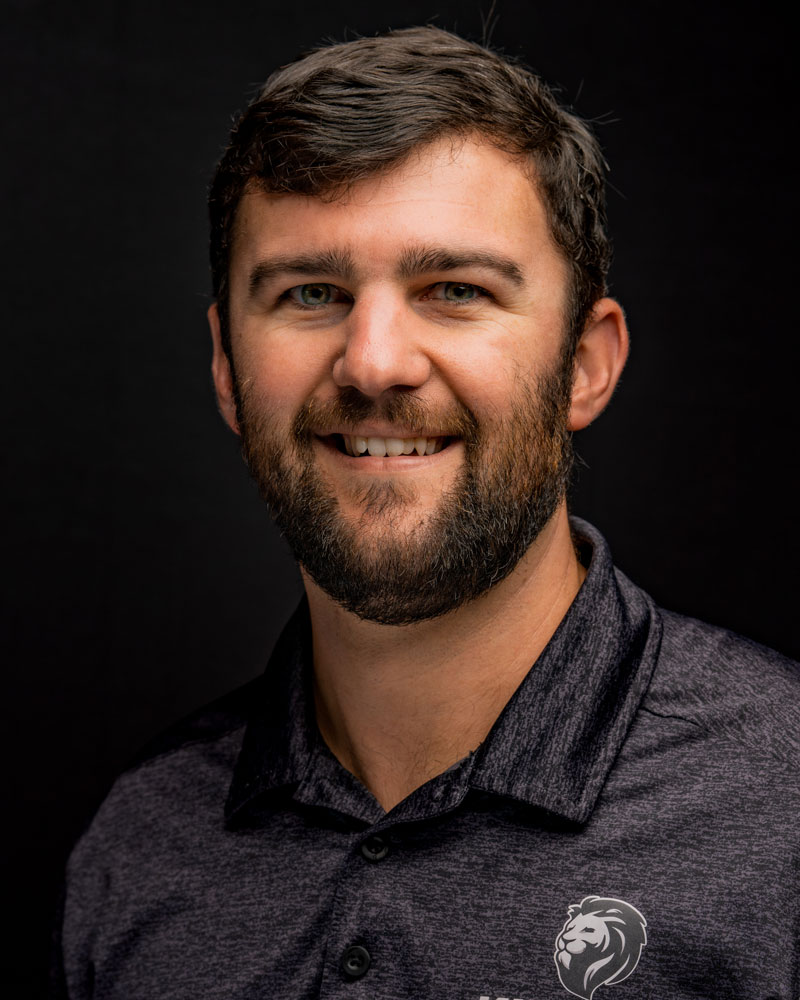 Joe Collier
Sr. Project Advisor
Rick Martin
Project Advisor
Michael Sudzina
Project Advisor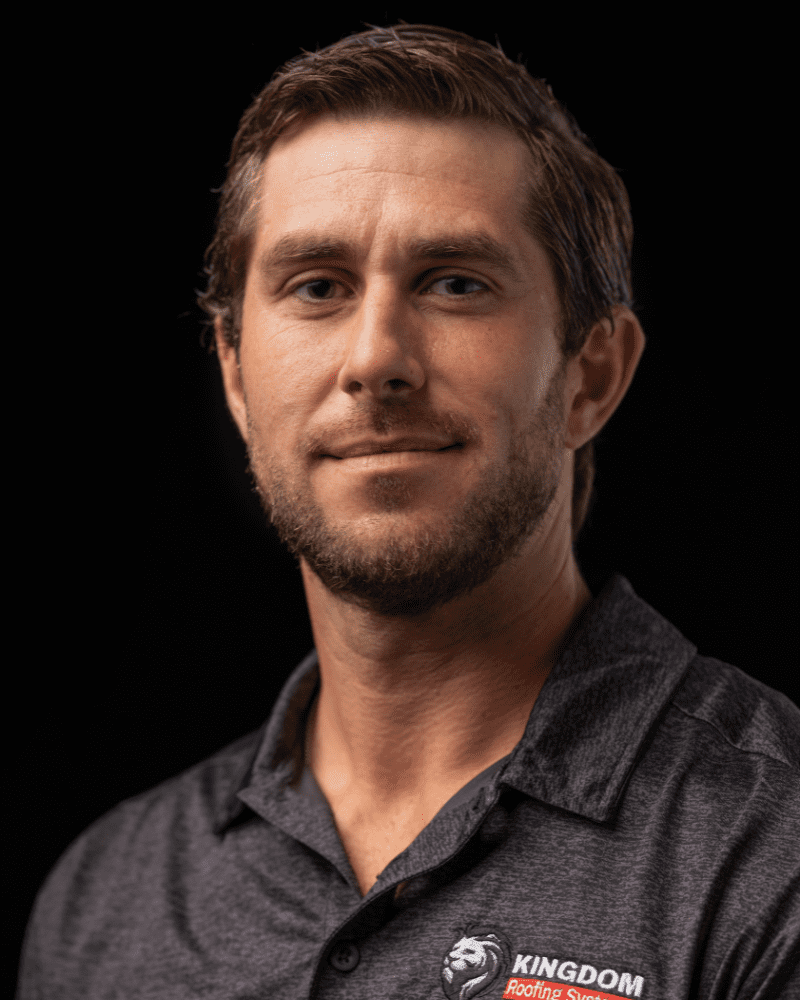 Matthew Bartelson
Project Advisor
Jaden Bussert
Project Advisor
Lacee Christ
Project Advisor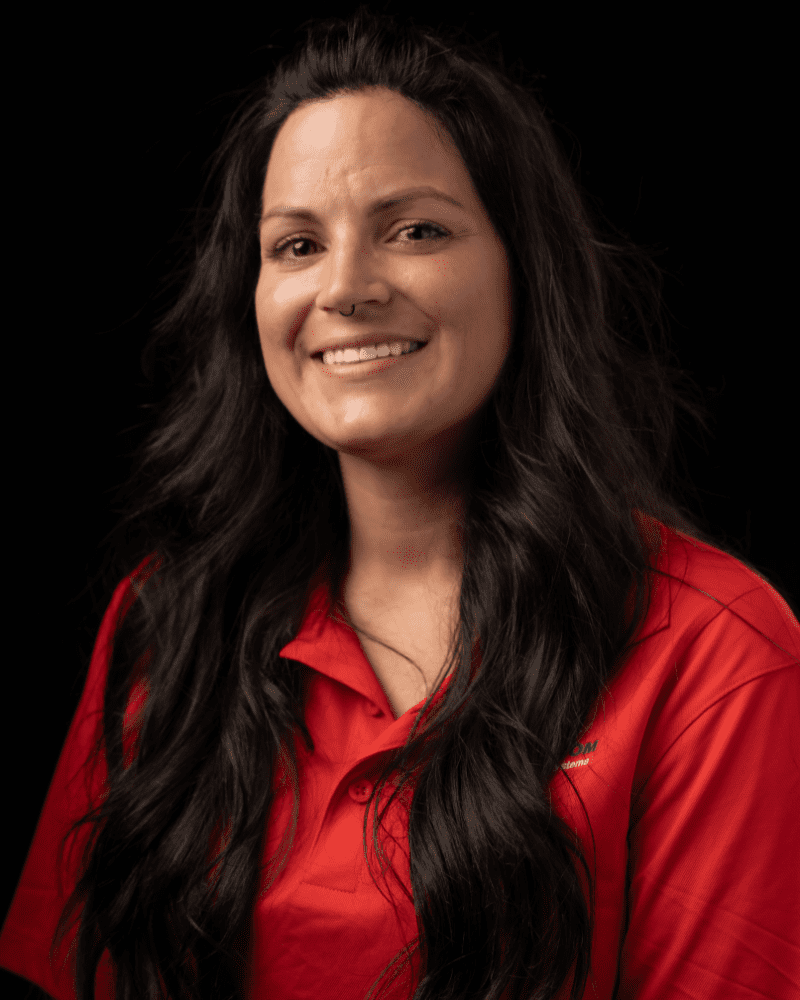 Joshua Reeder
Project Advisor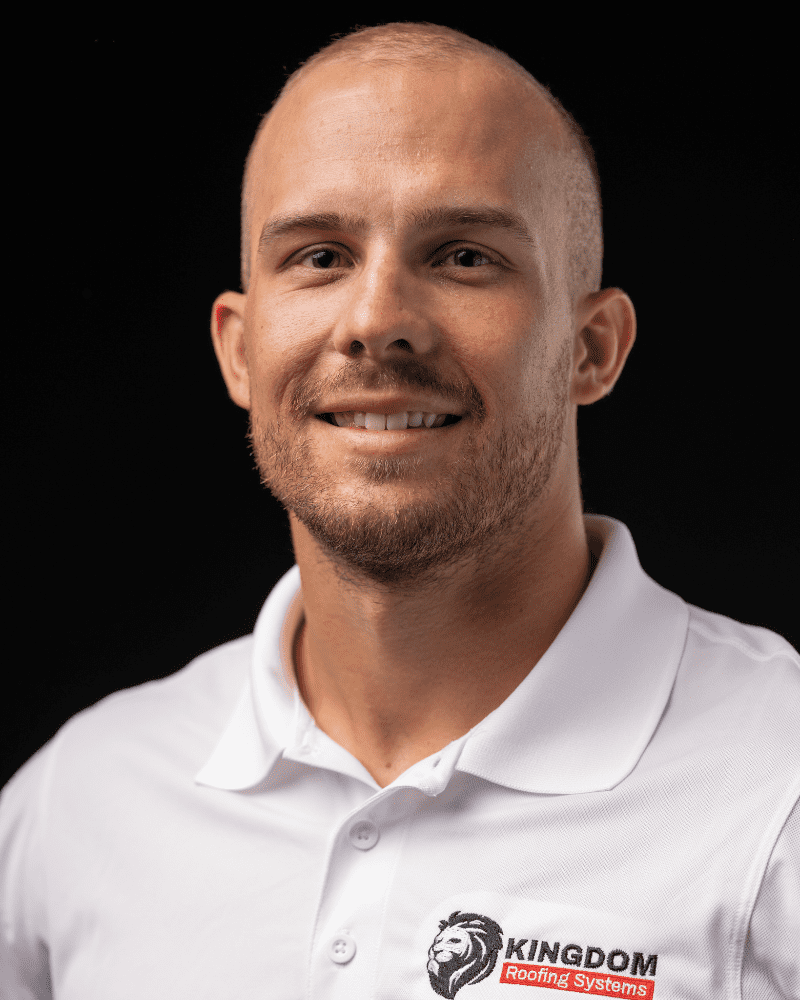 Jacob Whitenack
Financial Controller
Christy Briney
Accounts Receivable Manager
Kody Dubois
Commissions Specialist
Ryan Martlage
Sr. Commercial Project Advisor
Brad Schmitt
Commercial Project Advisor
Steven Henderson
Production Coordinator
Keggy Baer
Intake Manager
Johnathan Brumley
Field Technician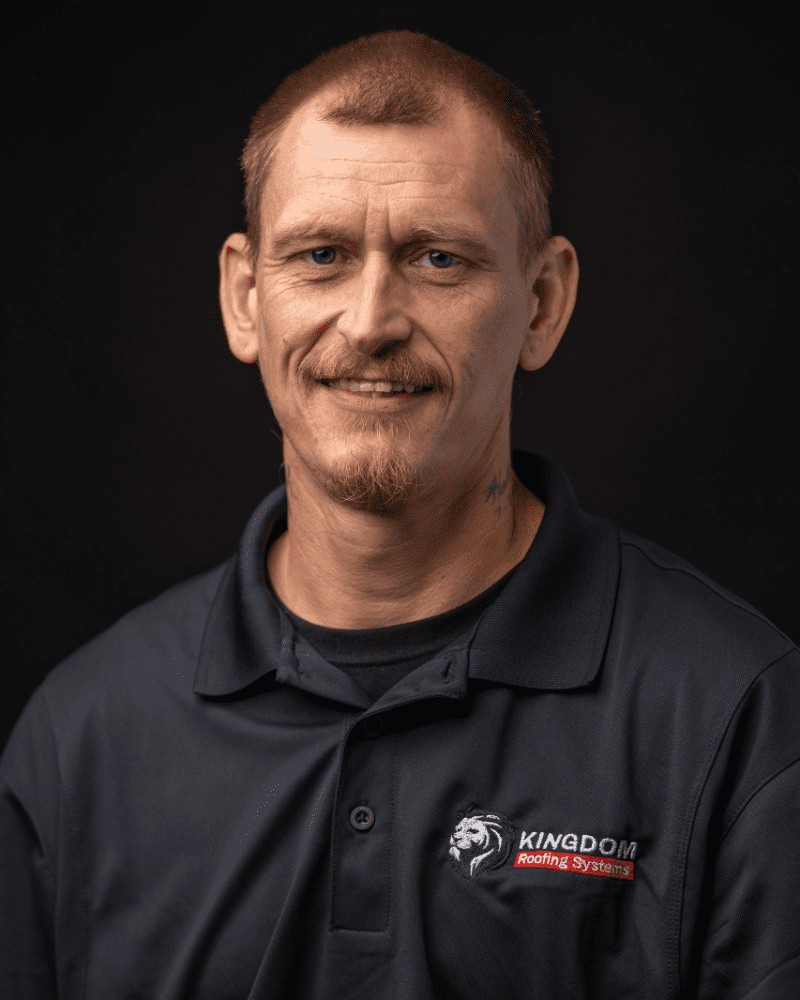 Jon Phillabaum
Project Manager
Jon Baker
Sr. Project Manager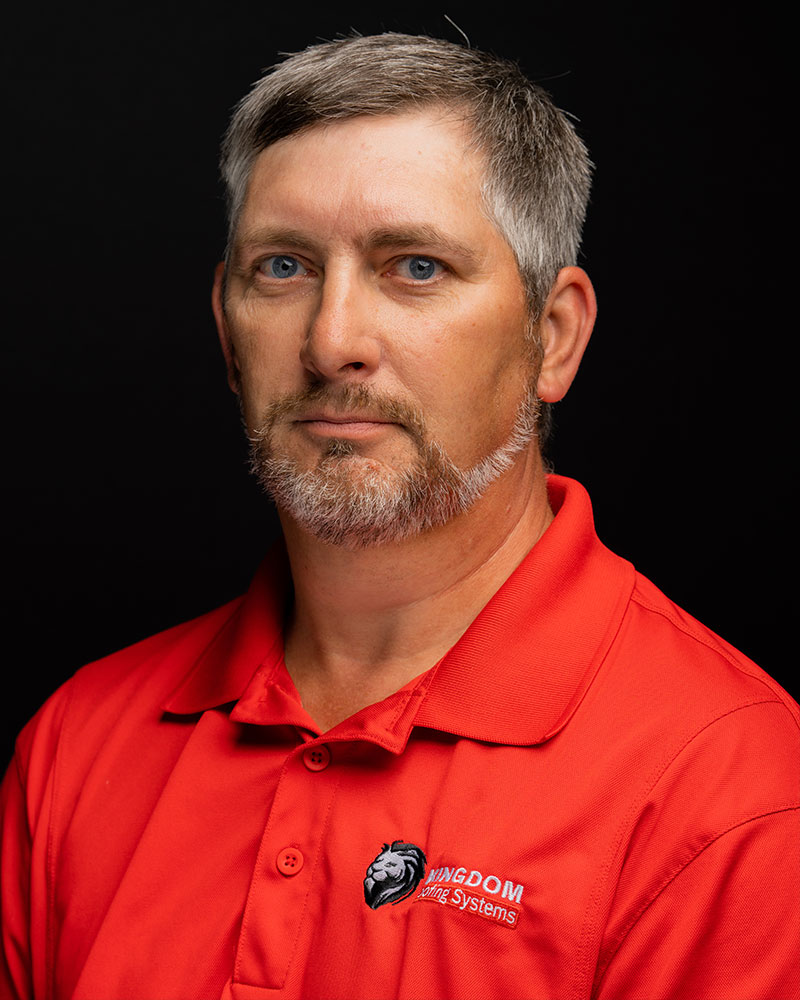 Trevor Wesling
Project Manager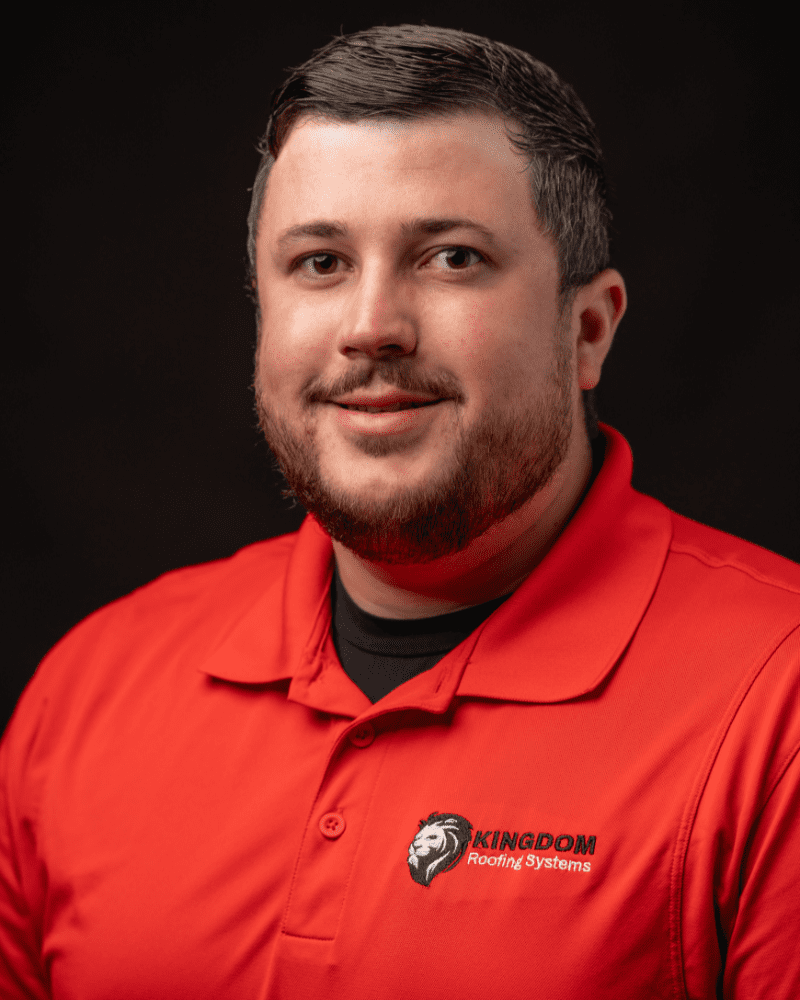 James King
Field Technician
William Layman
Project Manager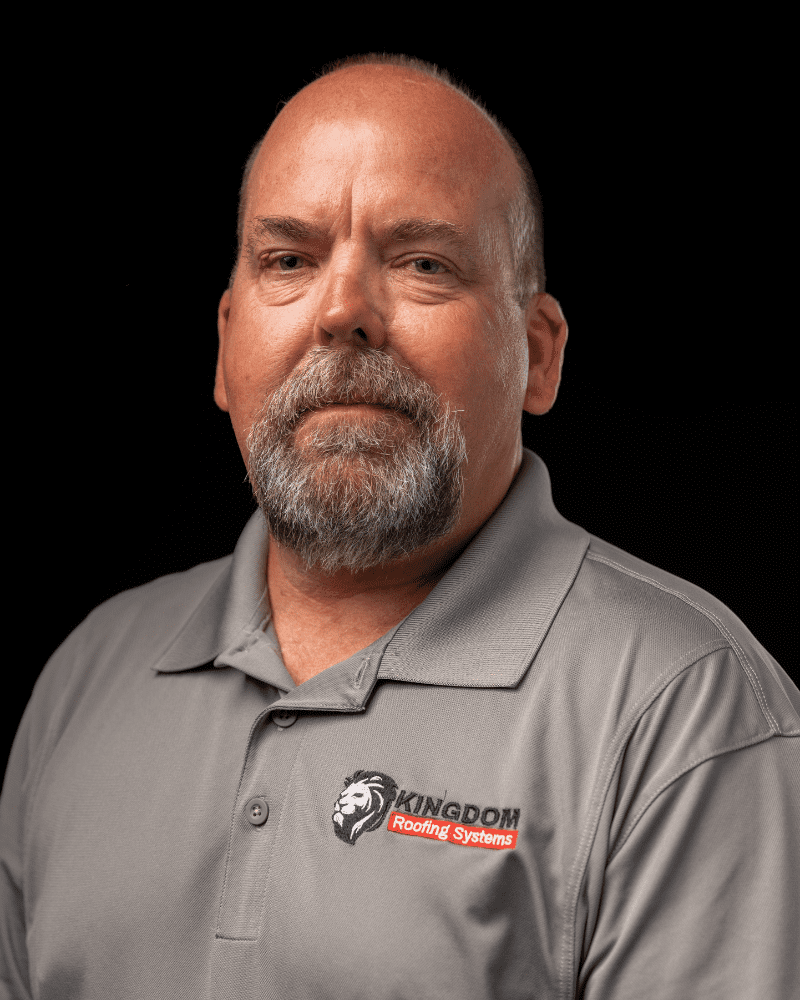 Isaiah Dalton
Seasonal Project Assistant
Ken Morgan
Project Manager
Robert Wagoner
Project Manager
CONTACT US
Visualize your remodel before spending a dime.
Measure, design, and preview your remodel before making any commitments – all included with your free estimate. Contact us today to learn more!