THERE TO PROTECT YOUR KINGDOM SINCE 2011
Highly certified, trained, & local – We're the Pride of the industry.
Behind every roof is a team you can trust.
Kristi Crisp
Marketing Director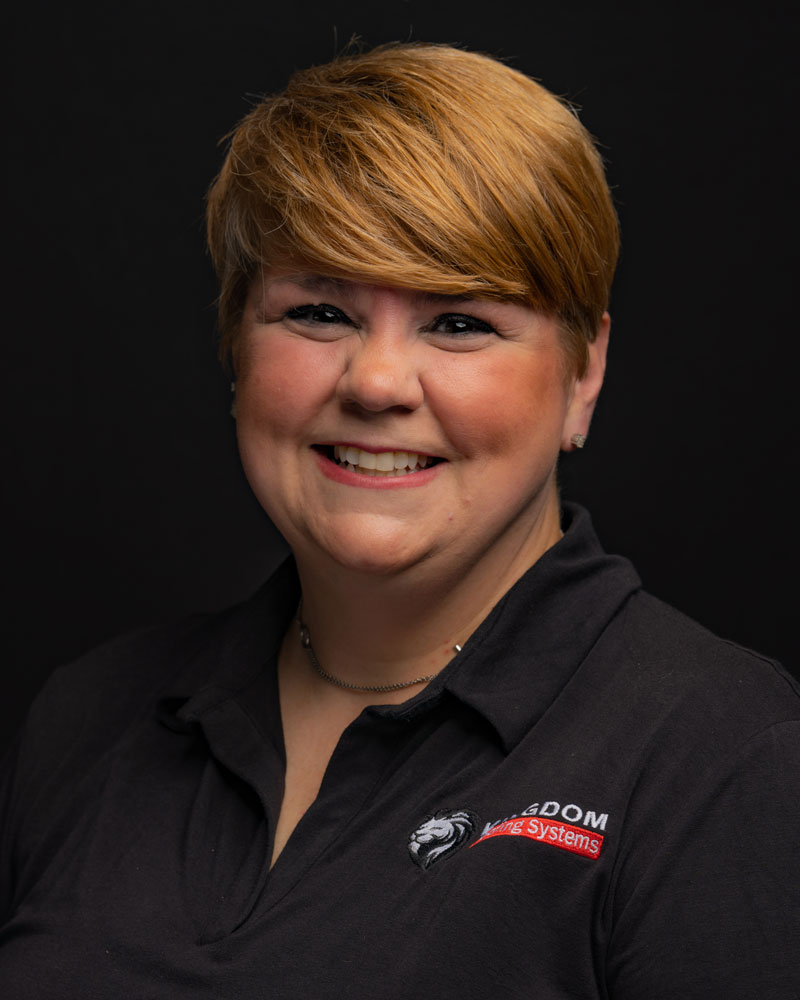 Steven Thomas
Sr. Project Advisor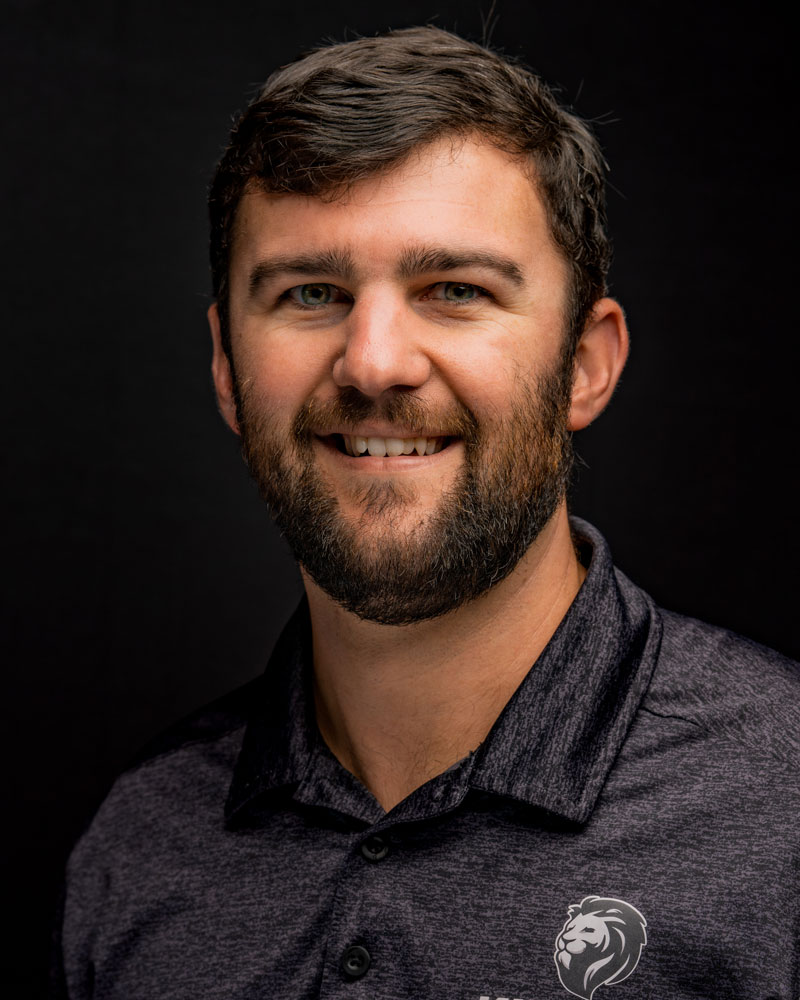 Joe Collier
Sr. Project Advisor
Sean Sills
Sr. Project Adviso
Eric Bugh
Sr. Project Advisor
Rodney McCracken
Sr. Project Advisor
Jake Wilburn
Project Advisor
Ryan Taylor
Project Advisor
Christy Briney
Accounts Receivable Manager
Production & Project Management
CONTACT US
Visualize your remodel before spending a dime.
Measure, design, and preview your remodel before making any commitments – all included with your free estimate. Contact us today to learn more!