THERE TO PROTECT YOUR KINGDOM SINCE 2011
Highly certified, trained, & local – We're the Pride of the industry.
Behind every roof is a team you can trust.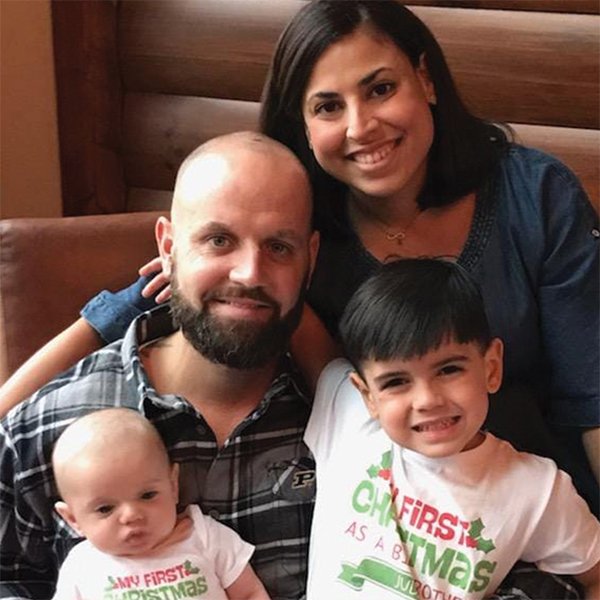 Brad Baugh
Vice President of Sales
Chris Rossetti
Assistant Sales Manager
Scott Sailor
Insurance Canvasing Manager
Kristi Crisp
Marketing Director
Melissa Winters
Appointment Coordinator
Dawn Hawkins
Sales Support Manager
Steve Thomas
Sr. Project Advisor
TJ Byers
Sr. Project Advisor
Joe Collier
Sr. Project Advisor
Sean Sills
Sr. Project Advisor
Eric Bugh
Sr. Project Advisor
Dusty Havens
Project Advisor
Jake Wilburn
Project Advisor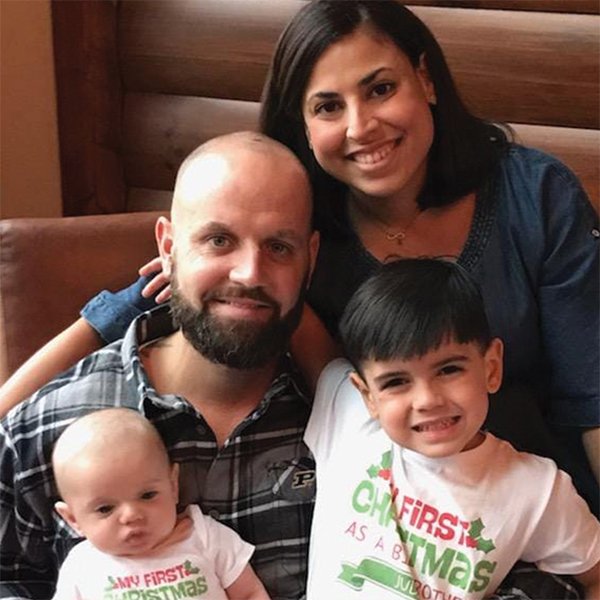 Donald Beal
General Manager
Stephanie Penrod
HR Manager
Tammy Lane
Administrative Assistant
Production & Project Management
Ryan Martlage
President of Production & Founder
Matt King
Commercial Estimator
Steven Henderson
Production Coordinator
Emma Aikman
Production Coordinator
Andrew Miller
Production Intake Manager
Austin Collier
Sr. Project Manager
Blake Wright
Project Manager
Gabe Shinholt
Sr. Field Technician
Jeremy Spencer
Field Technician
Ryan Smith
Field Technician
CONTACT US
Visualize your remodel before spending a dime.
Measure, design, and preview your remodel before making any commitments – all included with your free estimate. Contact us today to learn more!