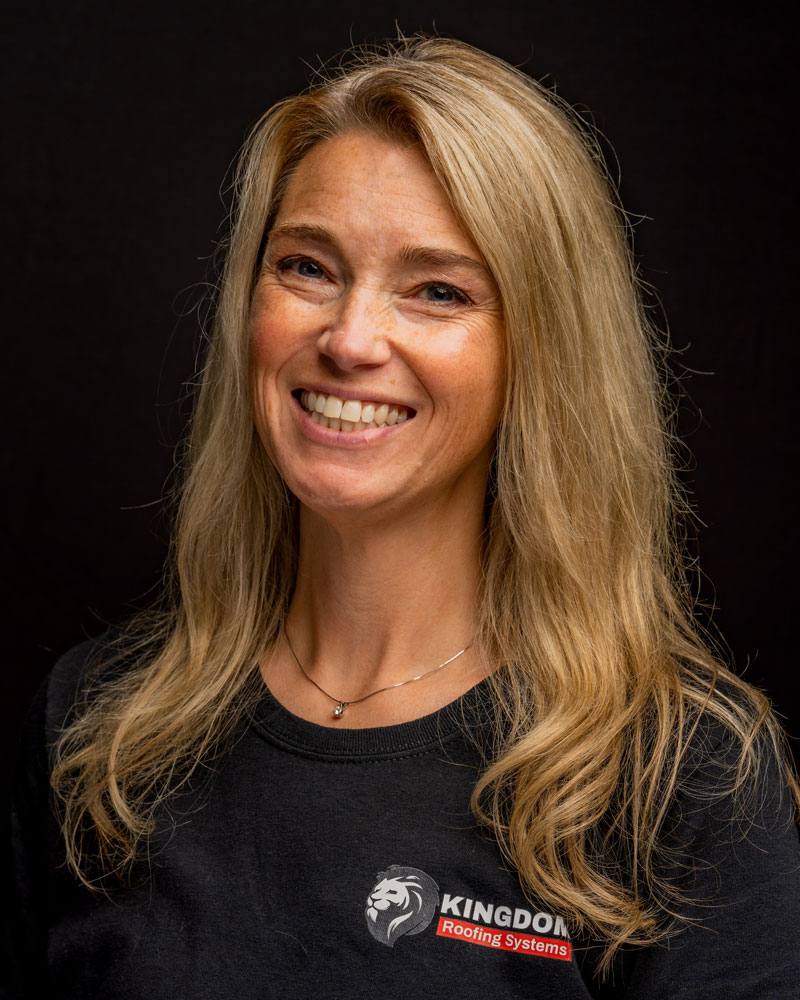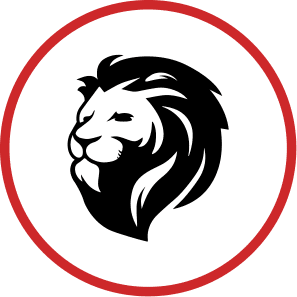 Melissa Winters
Appointment Coordinator | Marketing
melissa.winters@kingdomquality.com | 765-573-5899
Winters might be best known as the voice of Kingdom. More times than not when you call our offices, she will be the one on the other end connecting you to the proper teammate, assisting a family with help for a leaky roof, or getting you scheduled for an inspection.
While assigned to our Marion office, Melissa sets the appointments for our entire sales team across all locations. When she is not on the phone or managing the Kingdom calendars, Melissa enjoys listening to music, polishing her photography skills, and trying out new local coffee shops or restaurants.
Winters was born and raised in Warsaw, Indiana. She is passionate about her health, family, and Golden Retriever, Boba. When asked about her favorite quote she offered, "The mind is everything. What you think, you become." You can win extra brownie points by bringing her a hot, sugar-free vanilla latte made with half and half.