Your local remodeling experts
Roofing Contractor in Marion, IN

Among Indiana's top 1% of contractors
awarded Platinum Preferred by Owens Corning.
Marion's first choice for all external remodeling projects including roofing, siding, windows & doors.
We provide top-notch craftsmanship for your residential and commercial roofing and exterior remodeling needs in Marion, IN.
Our benchmark for success is firmly rooted in our client's happiness. Our goal is to provide quality, innovative, and tried and true materials to all of our exterior projects in Marion, IN and surrounding areas.
Marion's Preferred Roofing Company
Marion is a thriving city of almost 30,000, most widely known for its historic river walk, in addition to being the birthplace of legendary actor James Dean. The city is located one hour Northeast of Fishers, IN, and is almost precisely the halfway point between Fort Wayne and Indianapolis.
This has resulted in many commuters choosing to live in the city, and has given the city an economic boost for the past decade. The cost of living index in Marion is 76.5, with the US average being 100, making Marion a relatively affordable place to live. With the average home cost being significantly lower than those larger cities in Indiana, Marion has become an attractive place to become a homebuyer.
However, with the heavy snow and harsh winters in the Midwest comes a great deal of exterior home damage. This is where the need for a qualified roofing contractor becomes apparent, and our award-winning roofing services are the choice of many in the Indianapolis area.
Exterior Remodeling Services
Roof Repair

Asphalt Shingle Installation

Siding

Windows and Doors

Snow Removal

Metal Roofing
While these are our core services, Kingdom Roofing Services offers much more exterior remodeling services than what is listed. If you have an exterior project, contact us through our website chat and ask about it! We have a great group of knowledgeable employees, and can most likely assist you with your exterior remodeling project. 
Local reviews from Marion, IN
[serviceareareviewcombo city="Marion" state="IN" zoomlevel="2″]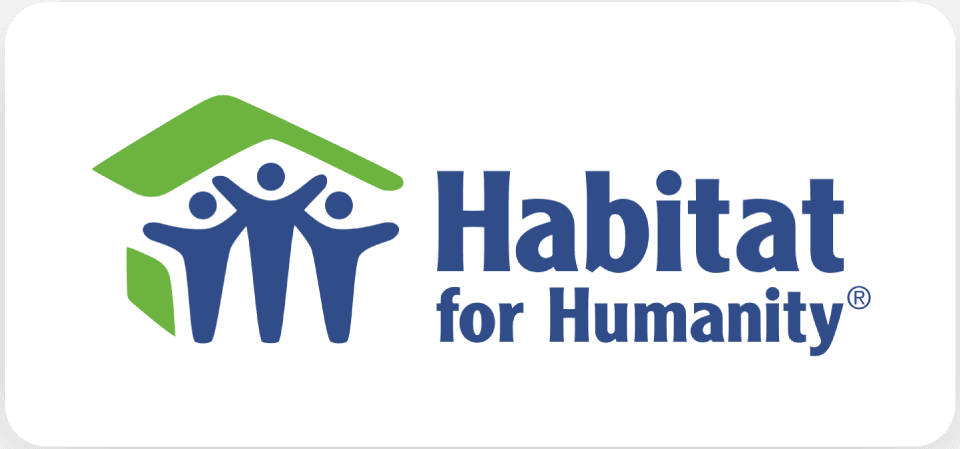 Giving back is a part of our business model. Learn more about how we provide repairs to nonprofits, churches, and residents in need.
*Image courtesy of Habitat for Humanity Indiana
Contacting Kingdom Roofing Systems
If you already have an exterior project in mind, whether it be roof repair or siding installation, submit a quote request on our website to get started. For general questions, you can use either the chat function on our website, or give us a call at the office. We handle each home as if it is our own, and provide the highest quality exterior remodeling services in the area. If you have a project you need done, you can count on Kingdom Roofing Systems to get it done right.
Kingdom Roofing
1115 S Pennsylvania St.,
Marion, IN 46953
765-573-5899