ROOF REPLACEMENTS • NEW INSTALLS • REPAIRS
SBS Shingles For Your Indiana Home

Among Indiana's top 1% of contractors awarded Platinum Preferred by Owens Corning.
When homeowners are looking to reshingle their roofs or want a completely new one, they turn to those durable products. Roof repairs are expensive, and you don't want to spend a significant amount of money every few years. SBS rubber polymer asphalt shingles can help prevent damage to your roof during a storm. These shingles were once the mainstay in the commercial roofing industry, but they have slowly made their way into the residential market. 
These shingles have all the attributes that will give your home a great appearance while maintaining its durability. If you are interested in these shingles, make sure to reach out to the professional team at Kingdom Roofing.
What Are SBS Rubber Polymer Asphalt Shingles?
SBS rubber polymer shingles are the newest trend for many homeowners. The SBS is short for styrene-butadiene-styrene, and this asphalt shingle is blended with polymer modified asphalt (PMA). With that, the material is thermal-resistant, crack-resistant, and more flexible. These shingles are also resistant to any algae buildup that can occur in those damp parts of the state. 
The polymers of the SBS give the material a more rubber-like feel. As a result, your shingles will retain their surface granules. These shingles can also be installed at lower temperatures than other products. Homes with these roofs continue to look great throughout the year. 
Homeowners have jumped on the market for these shingles, but they have been around for several years. Many people want products that can offer durability and longevity for their homes. Some manufacturers even claim that SBS shingles can add 10 years to the lifespan of the roof. 
These products were once dubbed as "niche" materials, but they are becoming a more common sight on many homes in the past few years. Now that SBS shingles are hitting the market, there are plenty of options, with a wide variety of styles and colors. 
In Indiana, the weather can be extreme, and these SBS shingles will stand up to summer storms or brutal cold winters. At the end of the day, your home is left with a beautiful style that can mimic the look of a shake or slate roof.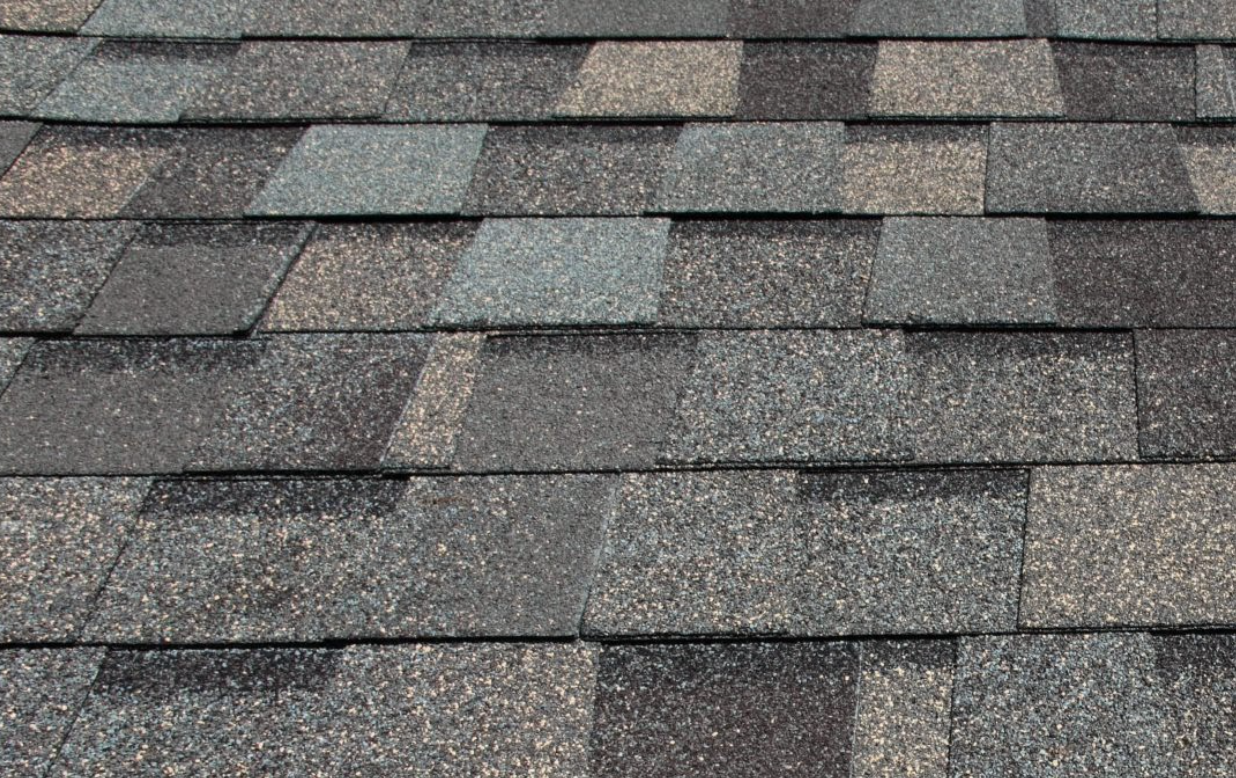 Composition of SBS Shingles
This shingle has a fiberglass mat base with ceramic-coated mineral granules embedded into the asphalt. Dual shingles are laminated together with asphaltic cement. Many of these shingles come with seal-sealing adhesive strips for wind uplift resistance. 
With these materials, the shingles can stretch, similar to a rubber band. However, the styrene keeps the shingles hard and strong to stand up to any type of weather conditions. 
High Impact Resistant Rating
Many homeowners are discovering the benefits of SBS shingles for their homes. These shingles have even earned a Class 4 impact resistance rating, which is the highest rating in the roofing industry. 
This test was completed by an independent laboratory, with the products ranked from Class 1 to 4. A 2-inch steel ball is used to simulate the impact of hail. It is dropped two times in the same spot from 20 feet away. These tests can determine if the shingle is prone to fracturing, cracking, splitting, and tearing. 
As mentioned, these SBS shingles often pass the tests with flying colors! However, the Class 4 rating doesn't mean that the SBS shingle will not be damaged. It does give your home a better chance of withstanding extreme hail storms and inclement weather conditions. 
Here is how SBS shingles stand up against those standard asphalt shingles:
Tear strength: 40 percent improvement 

Nail pull resistance: 40 percent improvement

Granule adhesion: 15 percent improvement
SBS shingles also pass the cold flexibility test when examined at 0°F. Like the GAF's ArmorShield II, some products have even earned a Class F (top score) wind rating from Underwriters Laboratories. 
SBS Shingle Manufacturers
In the early 90s, there were only two SBS shingle manufacturers in the industry: Malarkey and Atlas. Today, others have entered the field, including CertainTeed, GAF, and IKO. These manufacturers are producing products that will protect the look of your home while extending the life of the roof. Kingdom Roofing can find the ideal SBS shingle for your Indiana home!
Cost of SBS Shingles in Indiana
When compared to regular asphalt shingles, these SBS products do cost about 10 to 25 percent more than an asphalt product. The asphalt shingles only have a 5- to 15-year lifespan on average. Most SBS shingles can add 10 years to that estimate. 
While the SBS shingles cost more at the initial installation stage, many homeowners will see some savings when they don't have to pay for a replacement roof or other maintenance costs due to weather. 
SBS Benefits for Your Roof
 In Indiana, it is typical to see at least one severe hail storm during the summer. Hail accounts for 30 percent of insurance claims in the state. With some damage to your roof, your premiums will start to rise. When you add an SBS shingle to your roof, you will not have to worry about hail damage. The flexible shingles can absorb some of the impacts and save those vital parts of your roof. 
Along with that, some insurance companies might even give you a 25 percent discount (depending on your new roofing materials) on your homeowner's policy. Over the years, you could recoup the initial cost of the SBS shingles. 
By adding SBS shingles to your home, you might even be able to increase your home's resale value. With a hail-resistant roof, they could give you an edge in the competitive seller's market.
Find a Professional Roofing Team
SBS shingles are the ideal options for homeowners. You want to choose a material that will last for many years to come. With these shingles, you can find the right product in a large selection of colors and styles. Make sure to consult with the experienced team at Kingdom Roofing to select the best product to meet your needs and budget.

FAIR PRICING, EXCEPTIONAL SERVICE
Trust your home's restoration to the pros – An Owens Corning Platinum Preferred Contractor
Platinum Preferred isn't just a fancy term.
Only 1% of roofers in Indiana have qualified for PlatinumPreferred status, awarded to companies who pass the rigorousOwens Corning Installation Workmanship Inspection. So what do you get out of it?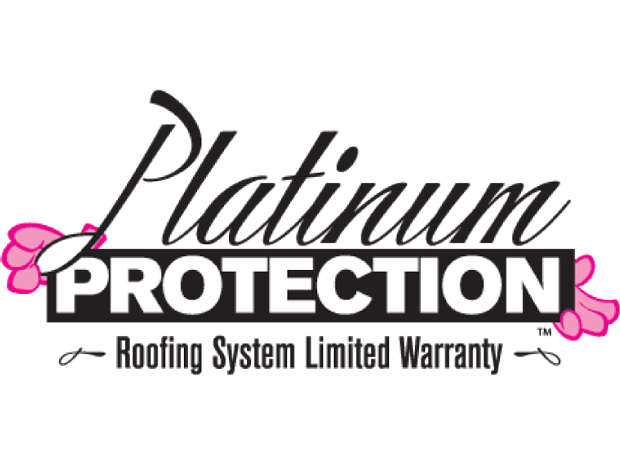 1. An additional level of warranty coverage available.
Platinum Warranty available and only offered by less than 10 roofers in Indiana.
2. Exclusive financing options and offers available.
No matter the project size or budget available, we've got the perfect plan for you.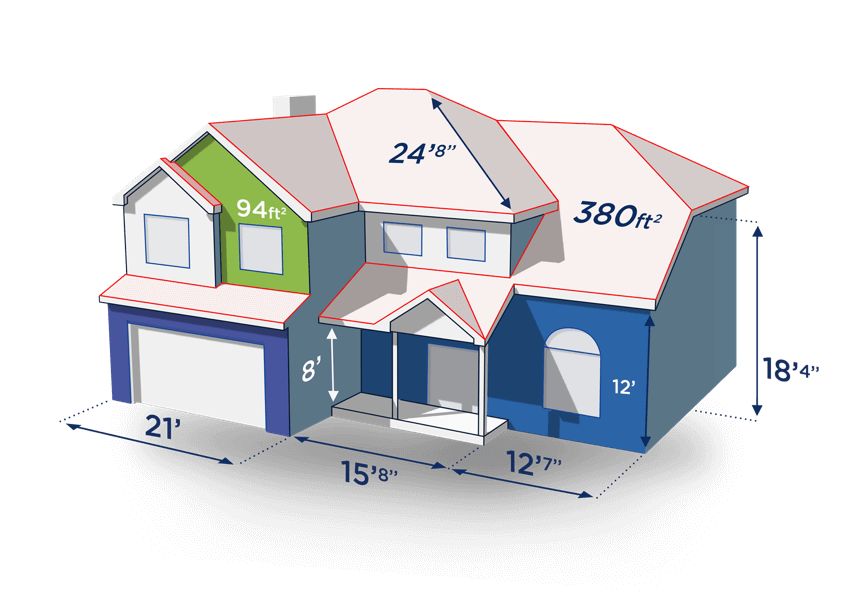 3. Free interactive 3D visualization of your project.
See exactly how your project will look and test out design options before spending a dime.
FREE 3D HOME REMODEL RENDERING – $1,500 VALUE!