RESIDENTIAL • SIDING • ROOFING • WINDOWS & DOORS
Indianapolis Roof Replacement

Among Indiana's top 1% of contractors awarded Platinum Preferred by Owens Corning.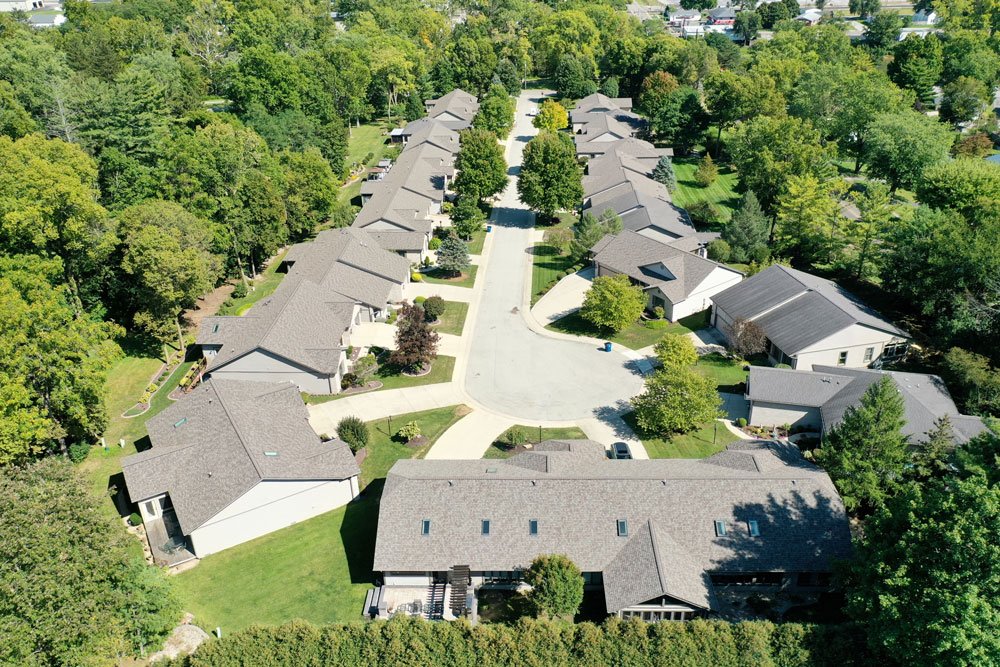 Have a roof that needs to be replaced? Hire the very best roofing contractor in Indianapolis to ensure that the job is done right for a fair price and will last for years to come. Kingdom Roofing Systems has the experience, skills, and attention to detail needed to give you the best roof in town.
We understand how stressful a roof replacement can be so we will do our best to make the process as seamless and painless as possible. Our crews always work as quickly as possible to ensure that the job is completed properly and in a timely manner.
We also want to be transparent with our whole process. We understand that a full roof replacement can be an expensive project so we will be happy to come out to evaluate your roof and discuss the repair or replacement options that will fit within your budget.
When Do You Need A Roof Replacement?
A full roof replacement is typically a somewhat expected expense when owning a house. Most roof systems are considered consumable and are meant to take a beating to protect your house. This means that they will eventually need to be replaced after years of use and abuse.
Storm Damage
Storms can cause damage to your roof in a few different ways. Luckily, storm damage can often be covered by your homeowner's insurance policy. If your roof is damaged during a storm, it is best to reach out to have a professional inspect your roof to evaluate if you need repairs or a replacement.
Some of the different forms of damage you can see are caused by impacts from hail or debris, wind damage, or structural weakness from heavy snow. If you think that your roof has experienced damage during a storm, getting it inspected quickly is important.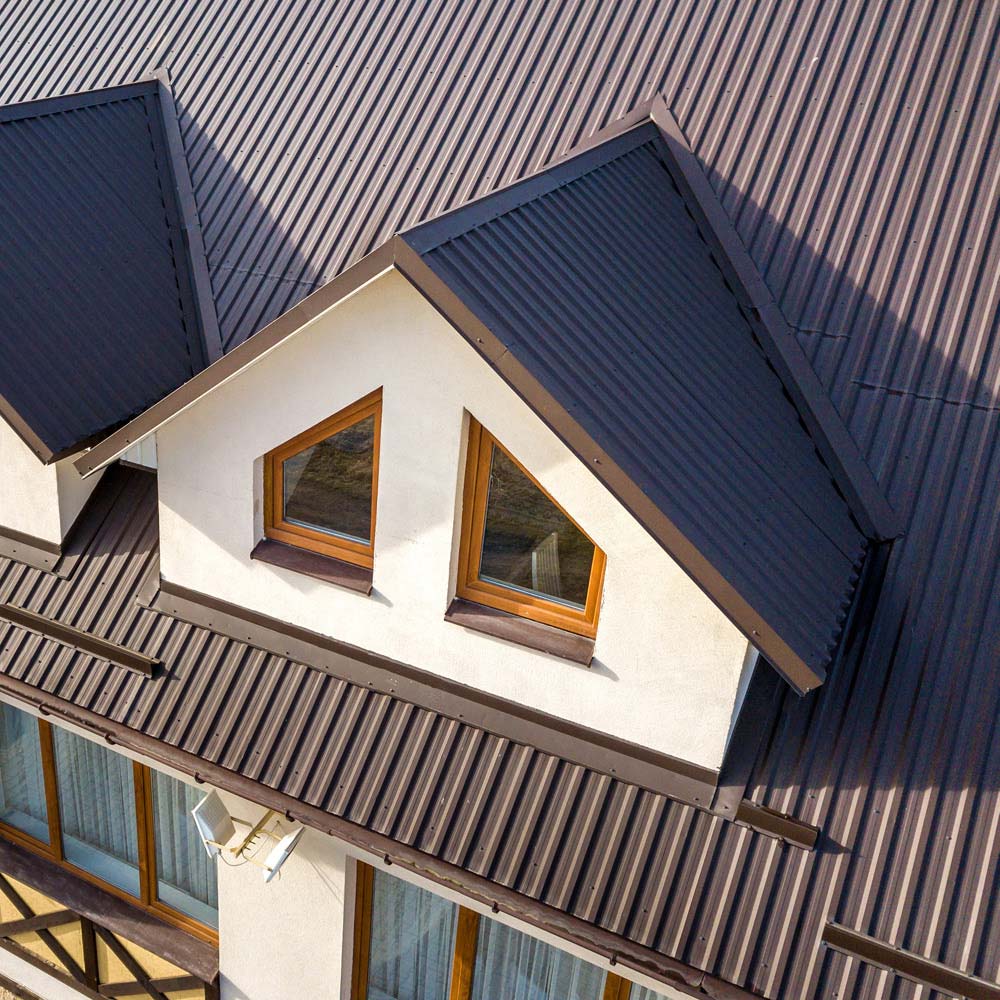 Normal Wear and Tear
There are a ton of variables when looking at the typical lifespan of a residential roof but a common answer in the United States is between 15-30 years. Of course, this depends on the roof material, the conditions and climate, the quality of the workmanship, and the frequency of maintenance.
Asphalt Shingles
In the US, asphalt shingles are by far the most popular choice for residential roofs. They are durable, affordable, and have a good life expectancy, sometimes up to 25 or 30 years. Asphalt shingles are able to handle the temperature changes that we see in the Indianapolis area and will provide years of protection.
Metal Roofing
Metal roofing can come in various styles, colors, and designs. Metal roofs have gained quite a bit of popularity over the last few decades and for good reason, they don't last forever but it's pretty close! A metal roof from Kingdom Roofing Systems should be the last roof that you need to buy.
You can get metal shingles if you want the look of asphalt shingles with the durability of metal. Metal shake roofing will imitate cedar shake without the maintenance of a wooden roof. And the classic standing seam roof provides a simple and clean look.
Regardless of which metal roof option you go with, it should be the last roof that you have to buy since we only use the very best materials and our workmanship is always top-notch. Many homeowners find the extra cost to be worth it in the long run.
Fire or Water Damage
Roofs will often need to be replaced in the case of a fire within the home. Since heat and smoke rise, everything goes towards the roof which means it will likely be compromised in the event of a fire. Even small fires can create roof problems so an inspection is recommended.
Water damage can happen in many ways but one of the most common is from the buildup of moss. Moss can grow in small crevices and work its roots down through places where water typically wouldn't travel. This can provide a path for water to leak through and cause structural damage to your roof.
5 STAR REVIEWS FROM INDIANA LOCALS IN YOUR AREA
"A GREAT TEAM! They have made this experience a awesome one! I was very careful with my choice and they was very helpful with all my questions and aloud me to take my time to wasn't pushy or aggressive. I'm so excited to work them!"
"Joel and team went out of their way to ensure my family and I were happy with their services. His team arrived on time and performed an excellent service. I would recommend Kingdom Construction to my closest friends, neighbors, and the community alike."
"The people were nice and polite, professional and they did quality work. I got everything I needed to get done and was completely satisfied with what they did. I would happily use them again."
Hire The Right Pros For The Job
A roof replacement is a big investment for any homeowner and hiring the wrong contractor can make or break the project. If you want your roof to last for as long as possible, then it is important to hire someone that you can trust to do a proper job.
Here at Kingdom Roofing Systems, we stand behind all of our work and guarantee your satisfaction on every project. We also take extra care to not leave a mess of debris and nails behind in your yard so you won't have any flat tires while mowing the lawn after your roof replacement.
We are always ready to help you with your roof replacement in Indianapolis so contact us today to get the process started!