DURABLE • LONG LASTING • RELIABLE
Flat roofing expertly engineered in Indianapolis

Durolast – Manufacturing commercial roofing right here in America for more than 42 years
The pinnacle of quality & the most advanced roofing material on the market.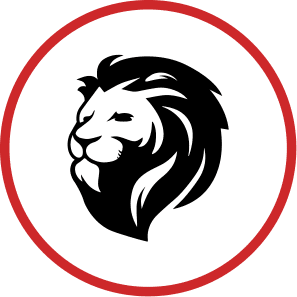 FAIR PRICING, EXCEPTIONAL SERVICE
Expertly engineered, high tensile strength, and superior puncture resistance.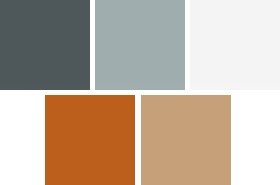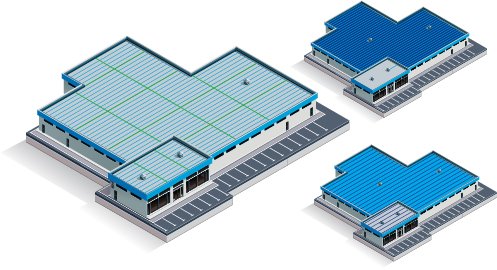 *Image courtesy of Durolast®
Industry leading, 30-year warranty coverage
Add an additional level of warranty coverage to your roof, free of charge
Durolast roofing is a strong, reinforced thermoplastic membrane that is "precision fabricated" for a fast install and the perfect material for commercial and industrial applications.
Not only is Durolast membrane roofing resistant to fire, chemicals, grease, high winds, punctures, and temperature extremes but it is leak-proof and virtually maintenance free. Additionally, being one of the most energy efficient roofing materials on the market you can save money on energy bills.
CONTACT US
Indiana's Safest Choice For Flat Roof Replacement.
Avoid operational down-time with prefabricated, custom built, flat and low slope roof solutions. Plus, take advantage of an industry-leading 30-year warranty.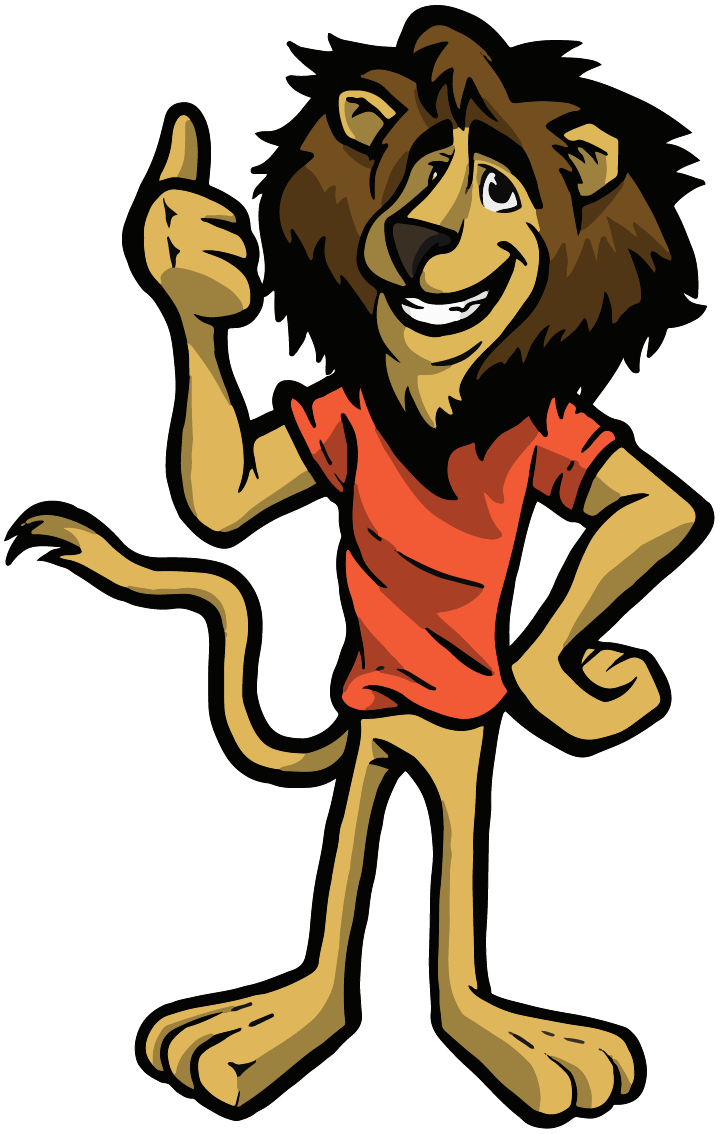 5 STAR REVIEWS FROM INDIANA LOCALS IN YOUR AREA
"A GREAT TEAM! They have made this experience a awesome one! I was very careful with my choice and they was very helpful with all my questions and aloud me to take my time to wasn't pushy or aggressive. I'm so excited to work them!"
"Joel and team went out of their way to ensure my family and I were happy with their services. His team arrived on time and performed an excellent service. I would recommend Kingdom Construction to my closest friends, neighbors, and the community alike."
"The people were nice and polite, professional and they did quality work. I got everything I needed to get done and was completely satisfied with what they did. I would happily use them again."
Flat Roof Repairs
Has your roof been damaged in a storm?
Get a free roofing inspection to assess the level of damage, fast. We work with your insurance adjuster and bill them directly to ensure you get the most out of your claim.