ROOF REPLACEMENTS • NEW INSTALLS • REPAIRS
TPO Roofing in Indianapolis

Among Indiana's top 1% of contractors awarded Platinum Preferred by Owens Corning.
When it comes to single-ply membrane roofing, there are two types of material recognized by the National Roofing Contractors Association (NRCA): thermoplastic and thermoset. These roofing membranes differ in chemical makeup, installation process, and other varying degrees such as durability, flexibility, and aesthetic curb-appeal. 
Kingdom Roofing's single-ply roofing membranes include TPO installation. TPO is a thermoplastic roofing membrane which stands for Thermoplastic Polyolefin. It works best for flat roofs or roofs with a low slope, and it's mainly used for commercial and industrial buildings. 
Residential TPO roofs are possible though, and they've actually been a frequent choice for homeowners that built homes with flat- or low-slope roofs for a more modern and simple look. By electing to cover their flat roofs with TPO, homeowners are helping prevent any leaks that can occur from snow or water build up during Indianapolis's inclimate months.
How is TPO roofing installed?
The TPO installation process is another reason why it's become a popular roofing choice, thanks to it's relatively short labor time and fair prices. 
Prep and Insulation
After the previous roofing has been stripped off of your building, the first step in laying down TPO is choosing a type of insulation. Polyisocyanurate (polyiso) is a common type, but expanded polystyrene and extruded polystyrene are also good choices. 
Attaching the TPO
After insulation has been installed, the next step is attaching the TPO membrane to the roof. This can be done with,
Chemical adherence: the membrane is stuck to the roof in this option which can increase longevity

Ballasting: laying river stones or concrete down on the membrane to keep it flat and anchored

Mechanical fasteners: screws or other types of attachments are placed at key joints
Closing the Seams
Finally, our roofers will use a hot-air gun to hot-air weld all the seams together.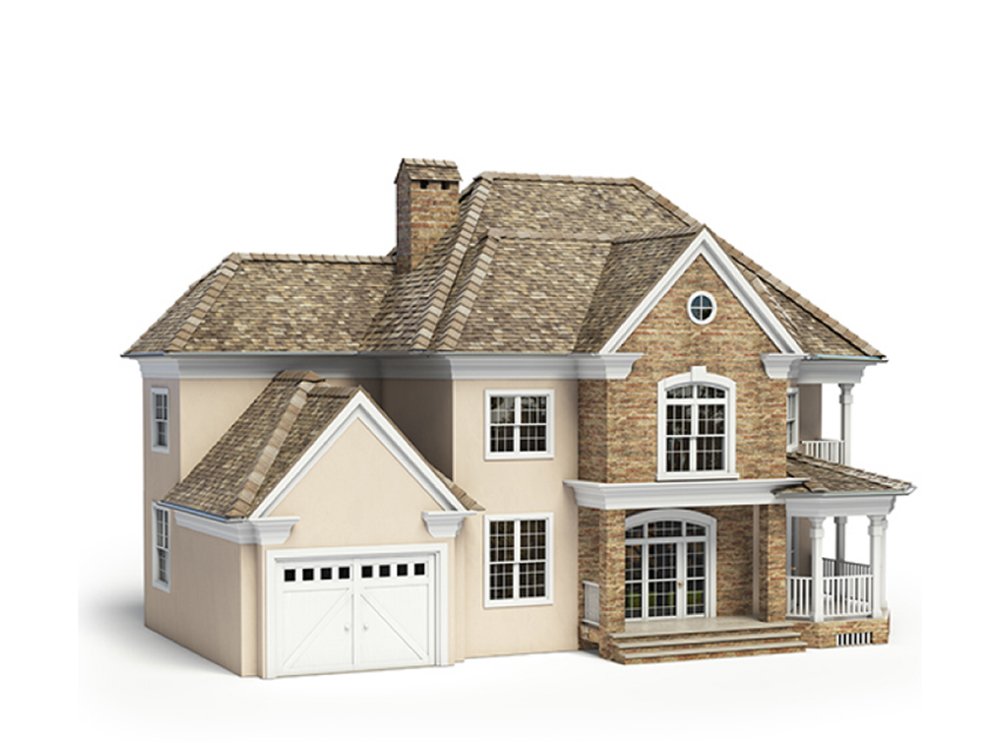 How is TPO repaired?
Repairing a TPO membrane is actually a pretty simple job. Generally speaking, repairs are needed when a tear emerges from seams falling apart, punctures, etc, and they can usually be sealed with a tube of liquid rubber, or specialized tape. The key is noticing that your membrane needs work early on, in order to prevent further damage.  
It's important to note that if there's a rip in the membrane, TPOs water resistance is compromised. If the rip goes unnoticed for too long, water could begin pooling onto the roofing deck and leak into the interior of your building. It's essential that your first step is to contact Kingdom Roofing if you suspect or notice damage to your membrane–don't try to DIY. We can surveil your roof and determine the best course of action based off of:
How long you've had your TPO

Where the rip/tear/damage is on the membrane

What percent saturated the roofing deck is, if there's a leak
How much does TPO cost, on average?
Kingdom Roofing works to ensure that your TPO will be reflective of the best prices on the market–which can be much lower than the cost of other single-ply membranes–and our highly efficient and professional team will work hard to conclude your job in a timely manner according to your budget. You'll receive the best quality supplies, at the best cost, and our excellent installation will ensure their longevity.
Speaking generally, when you're getting a quote from a roofing contractor like Kingdom Roofing, the price you're given will be a product of:
The size of your building's roof

Its current condition

How easy it is to get to the roof 

What insulation you'd choose and how you'd like it all to be installed

The type of warranty you select
After installation, TPO can provide you with further cost-efficiency. TPO generally comes in a white color, which reflects the sun. It's been described as being able to keep a building cooler in the summer, saving money on A/C, and maintaining warmth in the winter. TPO's installation process and energy-efficiency are great things to weigh when plotting out your budget.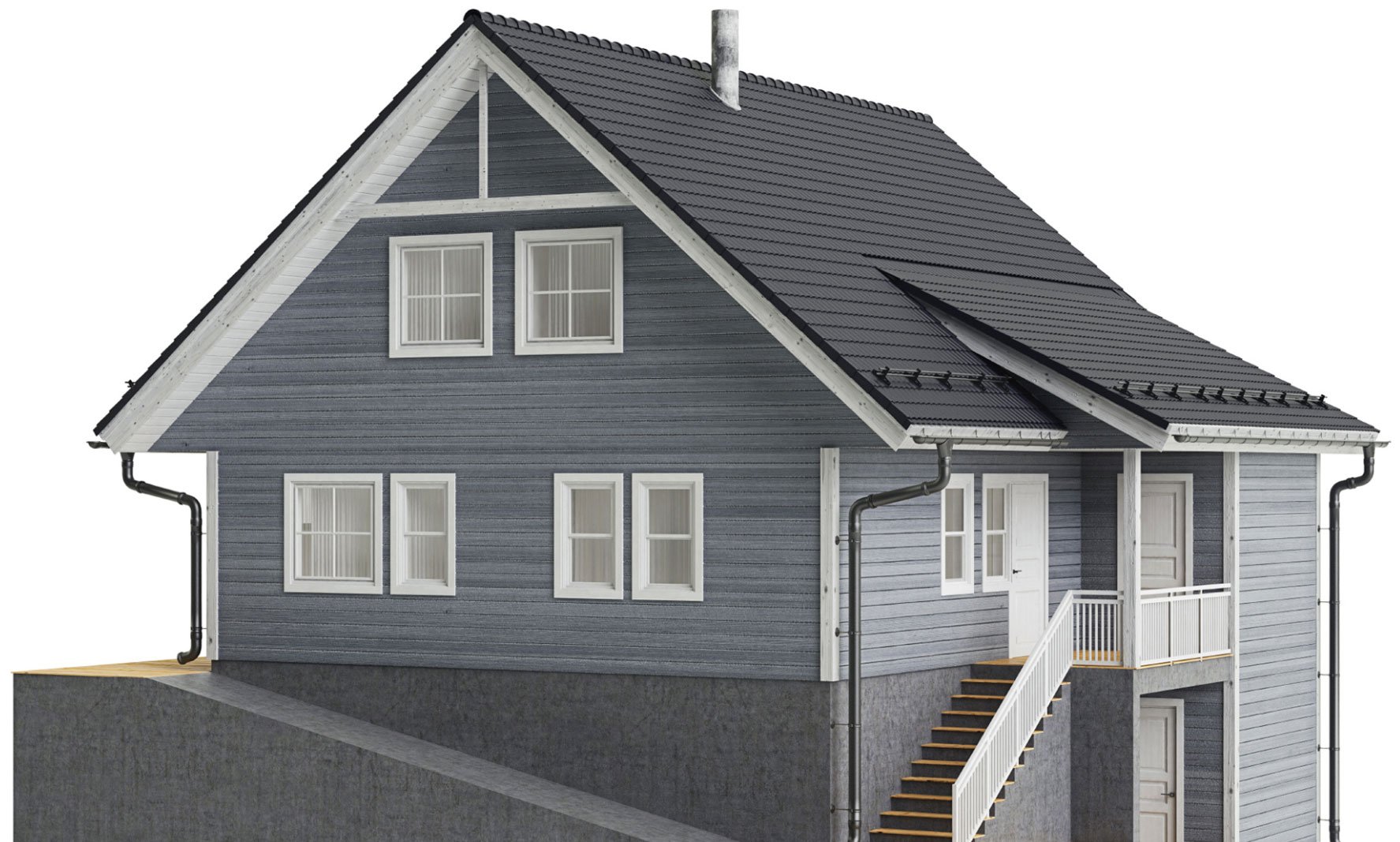 What are the advantages of TPO?
We've already mentioned several reasons why TPO is gaining popularity as a commercial roofing agent and how Kingdom Roofing can ensure it's the best choice for you. Here are several other considerations that should be taken into account:
If

installed

correctly, TPO roofing can last between 25-30 years, with manufacturer warranties matching this

It can be manufacturing with fire-retardant chemicals, making it an Underwriters Laboratories (UL) class A fire-rated roof topping

It's completely recyclable, so once a property owner discards of their TPO membrane it can be used to create new membranes.
What are the disadvantages of TPO?
When considering the disadvantages of TPO, they can be significant enough to turn people away from it.
 Firstly, while TPO seams are sealed in a more efficient manner than other rubber roofing, they can still crack and cause leaks. It's not uncommon for TPO membranes to become cracked in their first year of use. A TPO membrane can also be laminated on top, which can weaken the membrane and make it more prone to damage. 
TPO's recent entrance into the market can lead to poorly manufactured TPO membranes with a high price marking. Additionally, some manufacturers will advertise that their membranes are thicker than others, and it's assumed that this leads to increased durability against the elements. This is false–TPO degrades at the same rate, no matter the thickness.
Because of its tendency to crack when poorly installed and maintained, and the inconsistency of its formula, some TPO will only last between 10-20 years. Additionally, rolls of TPO are made in smaller widths than others, so you'll be subject to more seams on your roof, and more possibilities for cracks and leaks.
Choosing Kingdom Roofing as your Contractor Ensures Your Best Roofing Cover
TPO is great if you're looking for a modern roofing membrane that's environmentally friendly, resistant to multiple kinds of contaminants and can hold up against Indianapolis's environmental elements.
However, it's absolutely essential to work with an experienced roofing contractor, like Kingdom Roofing. We can ensure that your TPO covering is the highest quality at the lowest price, and that it's installed in a professional, efficient manner, all while meeting your budget.

FAIR PRICING, EXCEPTIONAL SERVICE
Trust your home's restoration to the pros - An Owens Corning Platinum Preferred Contractor
Platinum Preferred isn't just a fancy term.
Less than 1% of roofers in Indianapolis have qualified for Platinum Preferred status, awarded to companies who pass the rigorous Owens Corning Installation Workmanship Inspection. So what do you get out of it?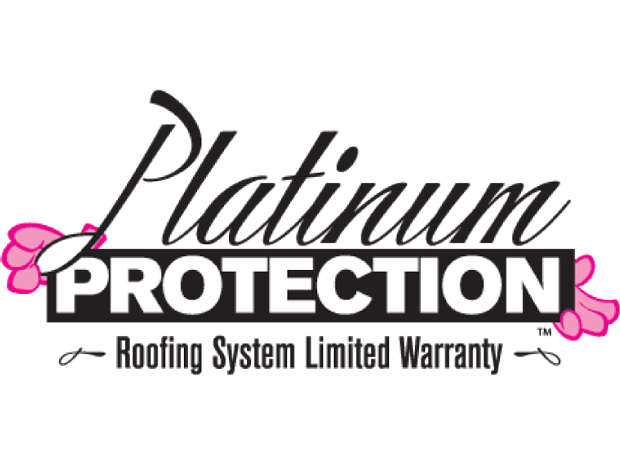 1. An additional level of warranty coverage available.
Platinum Warranty available and only offered by less than 10 roofers in Indiana.
2. Exclusive financing options and offers available.
No matter the project size or budget available, we've got the perfect plan for you.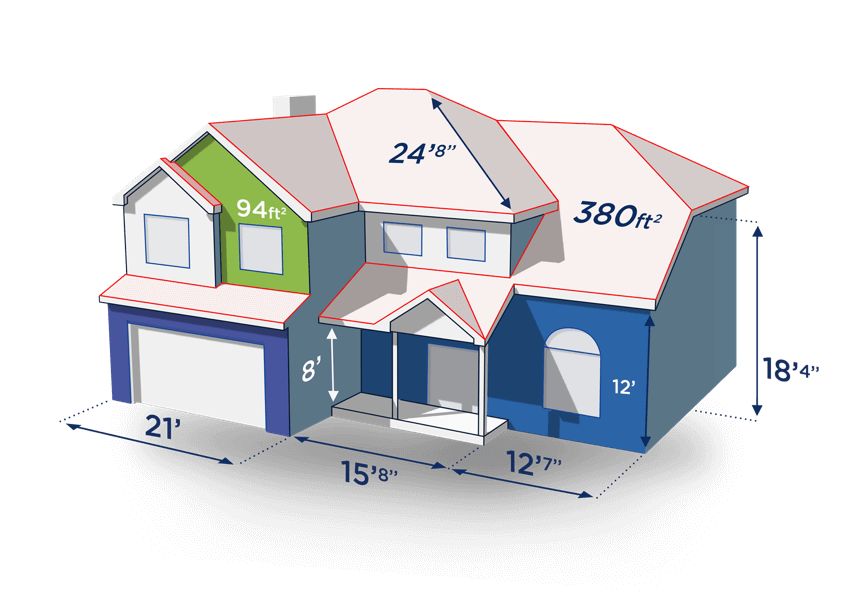 3. Free interactive 3D visualization of your project.
See exactly how your project will look and test out design options before spending a dime.
FREE 3D HOME REMODEL RENDERING - $1,500 VALUE!