ROOF REPLACEMENTS • NEW INSTALLS • REPAIRS
Indianapolis Roof Repair

Among Indiana's top 1% of contractors awarded Platinum Preferred by Owens Corning.
Because you've got enough to worry about, we'll take care of the details:
We advocate for you and work directly with your carrier.
Replace your damaged roof for with a premium product covered for life.
We reduce the fear of not knowing the process by walking you through the your claim step by step.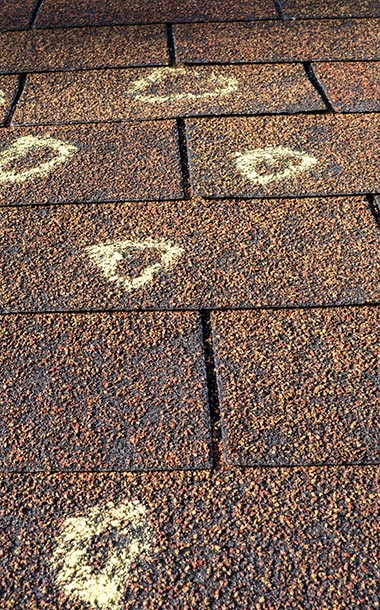 FAIR PRICING, EXCEPTIONAL SERVICE
Trust your home's restoration to the pros - An Owens Corning Platinum Preferred Contractor
Platinum Preferred isn't just a fancy term.
Less than 1% of roofers in Indianapolis have qualified for Platinum Preferred status, awarded to companies who pass the rigorous Owens Corning Installation Workmanship Inspection. So what do you get out of it?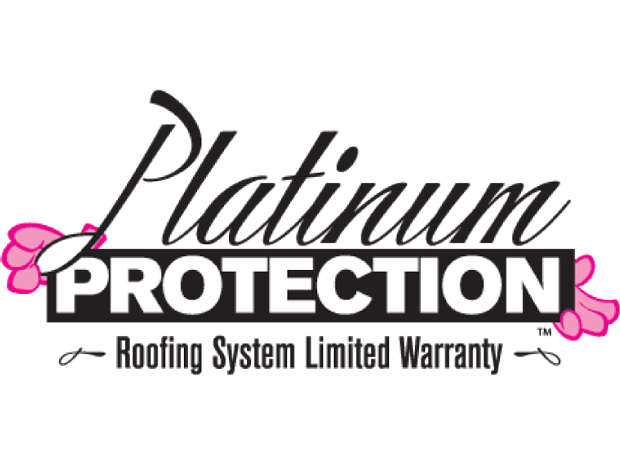 1. An additional level of warranty coverage available.
Platinum Warranty available and only offered by less than 10 roofers in Indiana.
2. Exclusive financing options and offers available.
No matter the project size or budget available, we've got the perfect plan for you.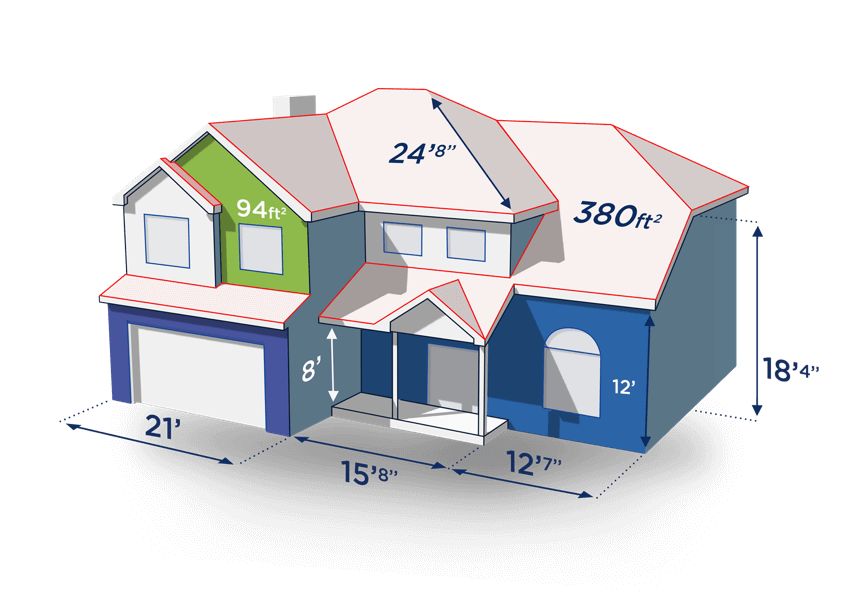 3. Free interactive 3D visualization of your project.
See exactly how your project will look and test out design options before spending a dime.
FREE 3D HOME REMODEL RENDERING - $1,500 VALUE!
Has your roof been damaged in a storm? Get an estimate you can count on.
The insurance company will send their representative and adjuster, so it's imperative that you have representation too!
Let a Kingdom rep help ensure you get a "fair shake" from the insurance carrier. When you entrust your home restoration to Kingdom, you get an ally because you've got enough to think about.
If damage is found, we will assess the project scope to help ensure what they paid for matches the actual damage, then recommend your best course of action.
If repairs exceed the deductible, and a claim is filed, Kingdom will walk through the entire claim process with you while acting as an advocate.
Kingdom will meet the adjuster on-site and advocate on your behalf to help ensure you get a fair shake on your claim.
Kingdom will provide a free meteorologist report on all inspections - $350 value.
If a Public Adjuster is needed and the customer qualifies for our restoration program, Kingdom will pay up to 10% of the claim value.