ROOF REPLACEMENTS • NEW INSTALLS • REPAIRS
Pitched Roofing in Indianapolis

Among Indiana's top 1% of contractors awarded Platinum Preferred by Owens Corning.
A pitched roof home is the quintessential suburban house due to its safety attributes and aesthetic qualities. With its four triangular sloped sides, this roof is guaranteed to keep you safe during an Indianapolis winter: their shape was designed to easily slough off any debris, rainfall, or snow whose weight could damage the structure of your home–and those in it.
Pitched roofs are roofs with sides set at a steeper slope than flat- or low-slope roofs. They can come in many sizes and designs, but they're made up of at least four triangular sides. Their slope and symmetrical planes make them a wonderful tool for keeping you safe during inclimate weather.
Advantages of Pitched Roofs
As already mentioned, pitched roofs are great for protecting structures from extreme weather and heavy debris. Here are some of their other advantages:
Because a pitched roof makes the interior of a house about 10-15% tighter, a house will be more insulated, giving them increased energy efficiency by keeping a house warmer in the winter months.

A pitched roof can be covered with any kind of material, including ones that contribute to the durability of a house.

Pitched roofs create bigger attics for more storage area or extra rooms. 

Because pitched roofs are so durable, they'll have a longer lifespan: they can last anywhere between 20-50 years. 

Because of their sloped features they require less

roof repair

: shingles are easy to replace and water leaks are simple to locate.

They are versatile to design with and can meet needs for ventilation and storage areas.
Disadvantages of a Pitched Roofs
While there are tons of advantages to pitched roofs, there are also several disadvantages that any homeowner should be aware of.
Building a pitched roof can be more expensive and take a longer amount of time to build. Budget and timeframe things a homeowner must consider, even if  pitched roof's potential long-term benefits could outweigh the upfront sacrifices.

Pitched roofs aren't seen in many

contemporary designs

, so if you want a house that competes aesthetically with today's trends, a pitched roof won't match your needs.

Pitched roofs can result in structural damage if they have eaves that are too long for places with high winds and they aren't properly secured.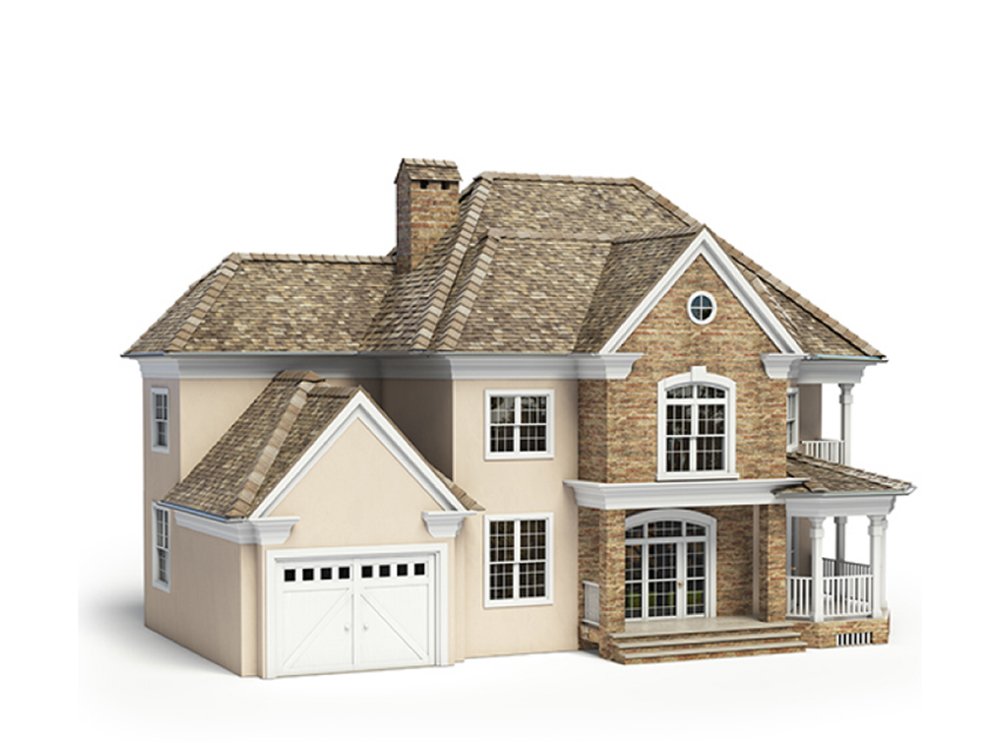 How To Cover Pitched Roofs
Pitched roofs, as wonderfully adaptable as they are, can also be covered with any number of roof coverings depending on the material's makeup. Experienced roofers will understand this, and give recommendations based on your home. Here are some material qualities to consider when choosing what to put over your pitched roof. 
Weight
The weight of the materials is incredibly important to consider, since weight that's too heavy can damage the internal structures of the roof. It follows that the weight of your roof covering will affect the cost of installing your pitched roof as well. 
Metal is the lightest covering to choose, followed by shingles, shake, slate, and then tile. It is also important to consider materials that will take on weight in different weather, for example, shingles will absorb water during a rainstorm and add more pounds for the roof to support.
Durability
Your local weather will directly determine how long your roof covering will last (as well as how often you maintain it). Note whether you're likely to experience wet weather, snow, tornadoes, hurricanes, or extreme temperatures, as well as any other weather factors common to your home.
Initial & Extended Cost
Before making any commitments to roof coverings, you need to consult your budget. When considering the popular options of shake, slate, tile, and metal, the top three cheapest for initial cost will be shingles, followed by tile and then shake, with metal being the most expensive.
A material's extended costs will take maintenance into consideration. Obviously the ideal roof will need little to no maintenance, so it's important to do your research when considering long-term investment into roof coverings. How often will the material have to be replaced? How susceptible is it to fungi or corrosion? The list goes on.
The last things you should review in roofing materials should be their aesthetics, energy efficiency, insulation, and heat transference, all of which will depend on your personal taste and the area you live in. Kingdom Roofing can help you make the best choice for you, with all of these considerations in mind. 
Let Kingdom Roofing Help You Today
A pitched roof is a great, classic choice for any homeowner looking to build or buy a house that will last a long period of time. Before choosing though, consider your own personal preferences, your budget, and the area in which you live in order to make the best choice for your lifestyle. Remember to always consult with a professional like Kingdom Roofing for our recommendations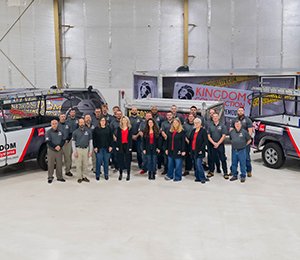 FAIR PRICING, EXCEPTIONAL SERVICE
Trust your home's restoration to the pros - An Owens Corning Platinum Preferred Contractor
Platinum Preferred isn't just a fancy term.
Less than 1% of roofers in Indianapolis have qualified for Platinum Preferred status, awarded to companies who pass the rigorous Owens Corning Installation Workmanship Inspection. So what do you get out of it?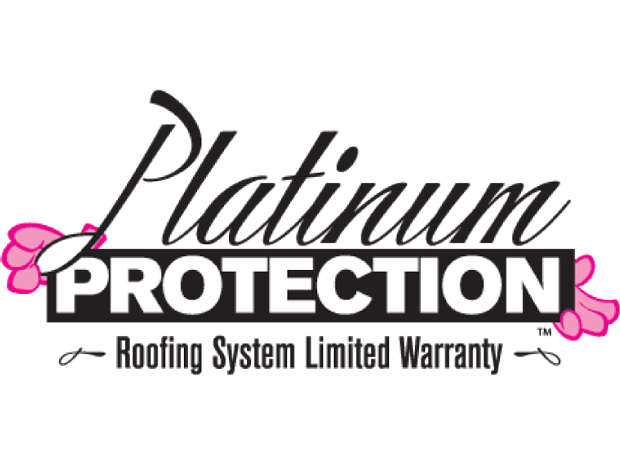 1. An additional level of warranty coverage available.
Platinum Warranty available and only offered by less than 10 roofers in Indiana.
2. Exclusive financing options and offers available.
No matter the project size or budget available, we've got the perfect plan for you.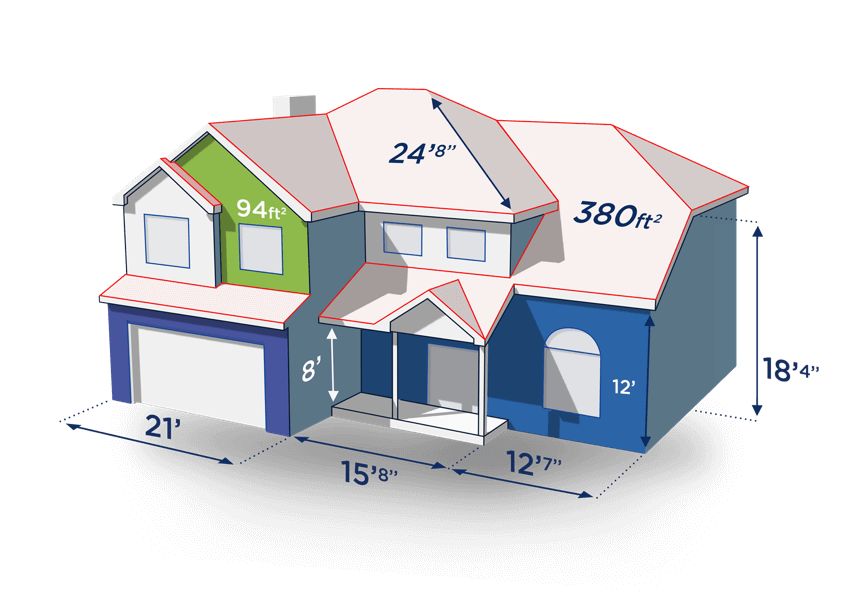 3. Free interactive 3D visualization of your project.
See exactly how your project will look and test out design options before spending a dime.
FREE 3D HOME REMODEL RENDERING - $1,500 VALUE!