WE PUT PEOPLE FIRST IN EVERYTHING WE DO.
Indiana is our home, and we treat our neighbors like family.
GIVING BACK IS PART OF WHAT WE DO:
Kingdom Roofing Systems Launches Roof Deployment Campaign
At Kingdom Roofing Systems, we believe any day you can give back to the community is a GOOD day. This year, we took that to a new level by launching our first-ever Roof Deployment Project.
The Roof Deployment Project is a program by Owens Corning and Purple Heart Homes to identify, honor, and help protect deserving military veterans by installing new roofs. Because Kingdom Roofing Systems is a Platinum Contractor, we were able to partner with Owens Corning and bring this effort to Grant County.
In July, Kingdom Roofing Systems provided a new roof for U.S. Army Veteran, John Peters, of Gas City. The Owens Corning Foundation donated roofing materials and Kingdom Roofing Systems donated the labor. We know that a roof can be one of the most critical repairs on a home and we hope this means the Peters family is given peace of mind to honor his years of service to our country.
In the news: WFFT-TV (FOX) | WANE-TV (CBS)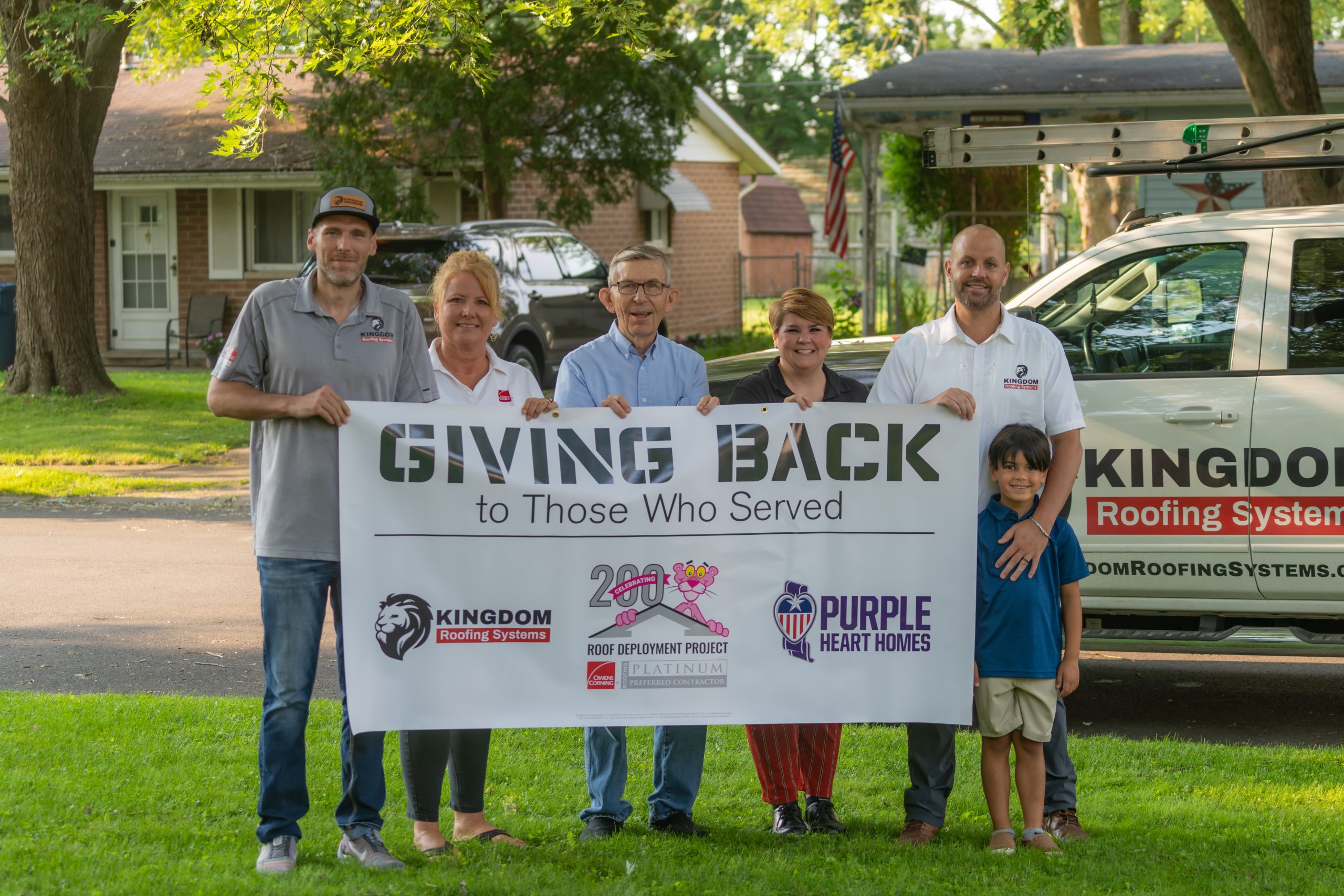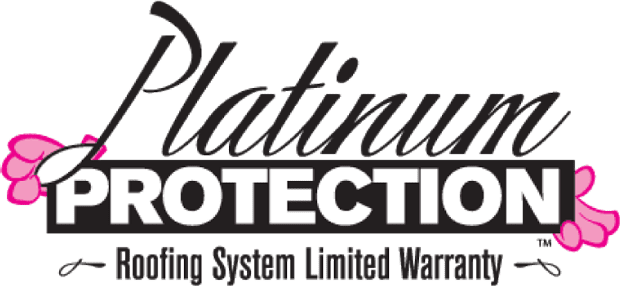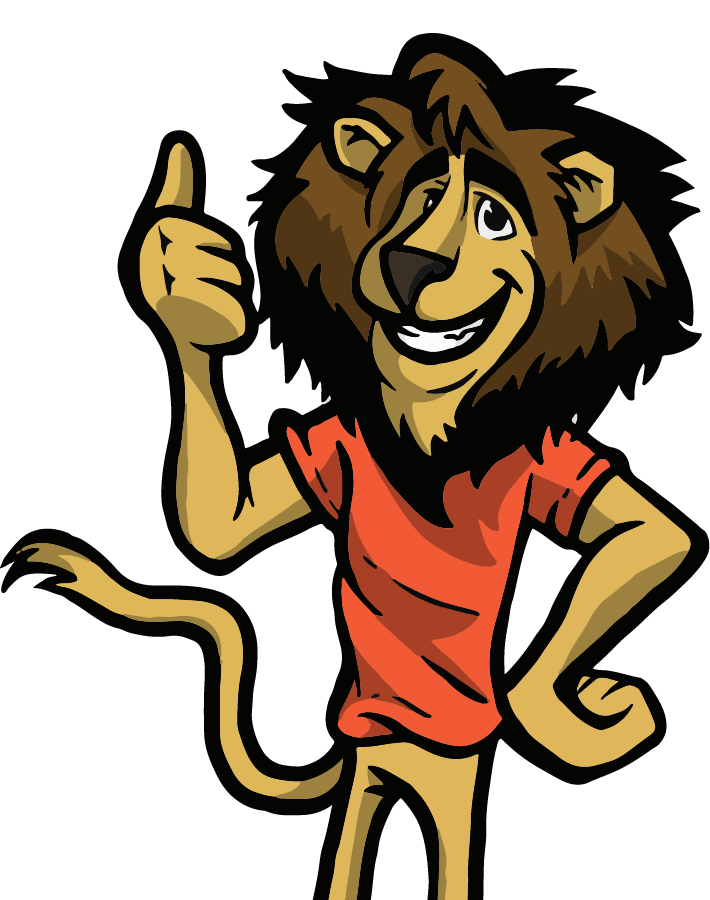 OVER 37 AWARDS & CERTIFICATIONS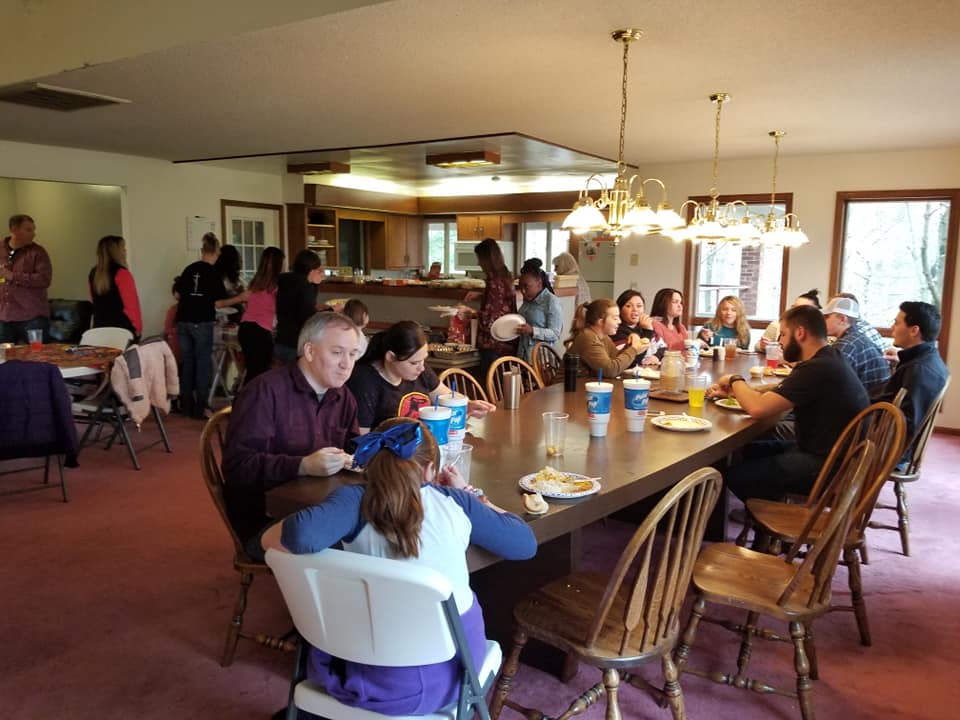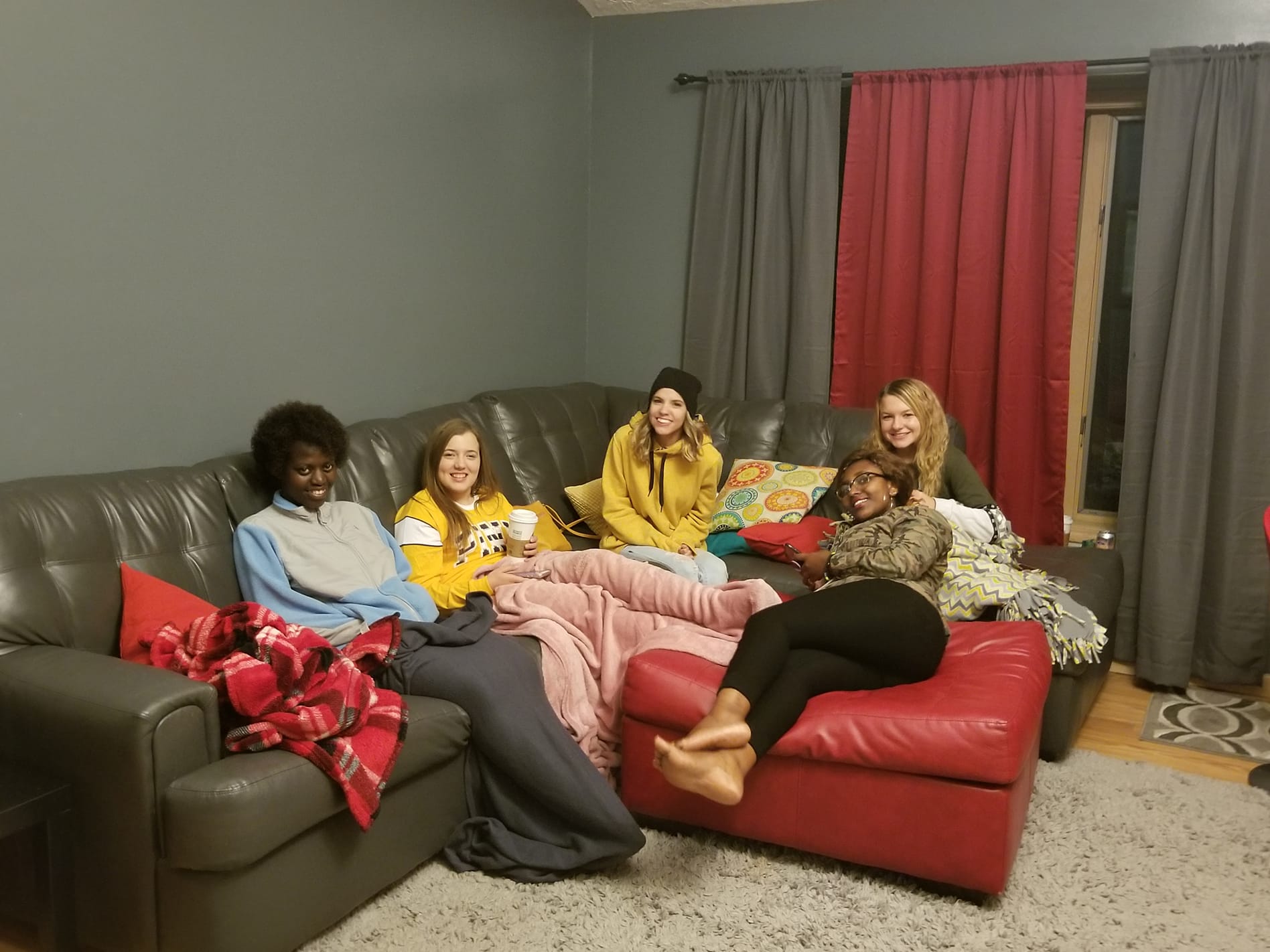 Hope City – Giving Indiana's youth a chance to get ahead.
When your values are rooted in community and dependability, you can't afford not to put people first. We're a company built on a foundation of integrity and humanity.
In 2007, Daniel started a group home for men with a goal to help them acquire basic life skills so they could be self reliant,trustworthy members of the community and the workforce. In 2010, his pastor Todd Dalton took this vision of helping men to another level. He acquired a 300 acre facility, expanded the vision to men and women, and recruited "house parents". The group home has since grown, providing help to many more youths in need, now called "Hope City" in Marion. Kingdom's Marketing Manager is a graduate of the Hope City program.
Everyone needs a happy healthy place to call home.
A donation today will help put a roof over someone's head tomorrow.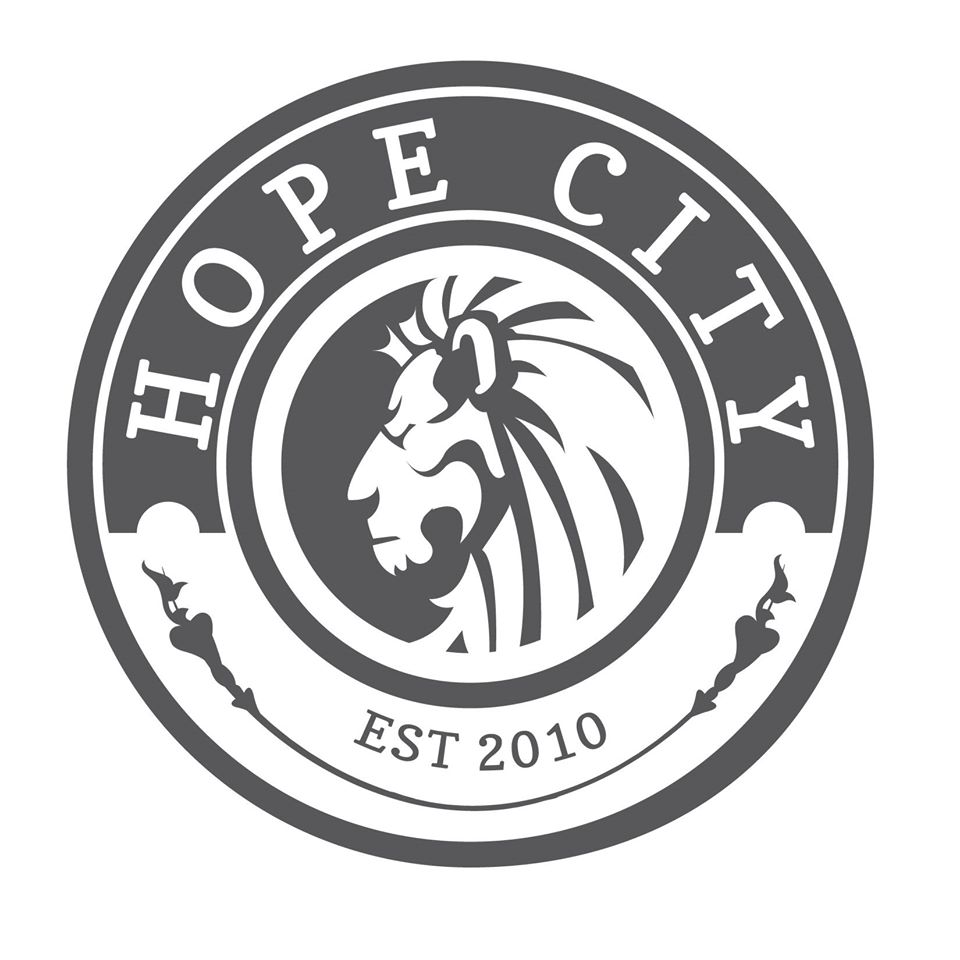 WE'VE BUILT A PASSIONATE TEAM WHO CARES ABOUT OUR COMMUNITY.