Your local remodeling experts
Roofing Contractor in Greenfield, IN

Among Indiana's top 1% of contractors
awarded Platinum Preferred by Owens Corning.
Greenfield's first choice for all external remodeling projects including roofing, siding, windows & doors.
We provide top-notch craftsmanship for your residential and commercial roofing and exterior remodeling needs in Greenfield, IN.
Our benchmark for success is firmly rooted in our client's happiness. Our goal is to provide quality, innovative, and tried and true materials to all of our exterior projects in Greenfield, IN and surrounding areas.
Exterior Remodeling Services
Roof Repair

Asphalt Shingle Installation

Siding

Windows and Doors

Snow Removal

Metal Roofing
While these are our core services, Kingdom Roofing Services offers much more exterior remodeling services than what is listed. If you have an exterior project, contact us through our website chat and ask about it! We have a great group of knowledgeable employees, and can most likely assist you with your exterior remodeling project. 
Local reviews from Greenfield, IN
[serviceareareviewcombo city="Greenfield" state="IN" zoomlevel="2″]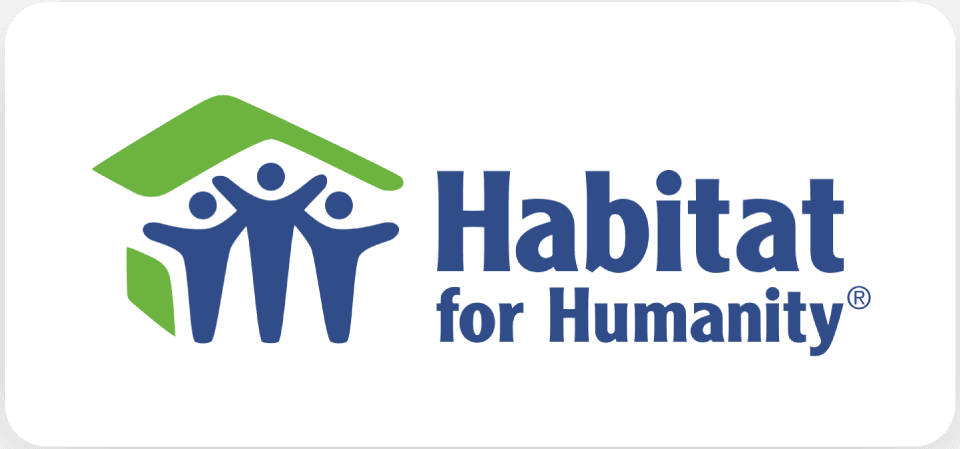 Giving back is a part of our business model. Learn more about how we provide repairs to nonprofits, churches, and residents in need.
*Image courtesy of Habitat for Humanity Indiana