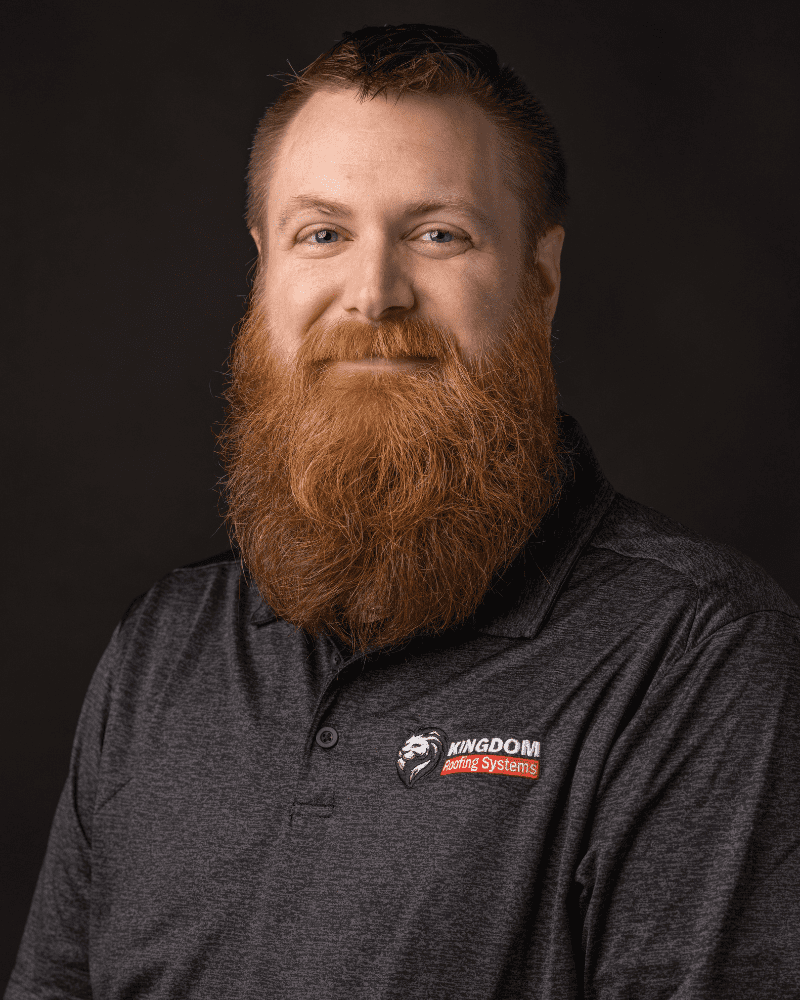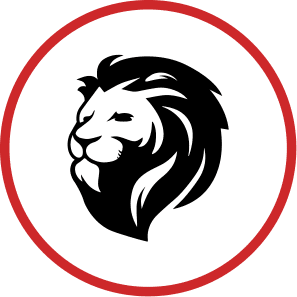 Ryan Boucher
Staff Accountant | Finance
ryan.bourcher@kingdomquality.com
Boucher has spent the last decade in the professional accounting industry. He joins the Kingdom family as our Staff Accountant. He serves out of our Marion office with the Finance department and is a whiz at caring for our accounts payable needs.
When Ryan isn't crunching numbers and approving invoices he enjoys spending time with his family. He and his wife Kellie have daughters, Madelyn and Charlotte that keep them busy. As a family, they enjoy camping and watching sports. 
When asked about his favorite quote he resonates with the Wayne Gretzky quote that character Michael Scott made his own for you Office fans, "You miss 100% of the shots you don't take." Ryan is also an Indiana University fan claiming cream and crimson as his favorite colors. Go Hoosiers!