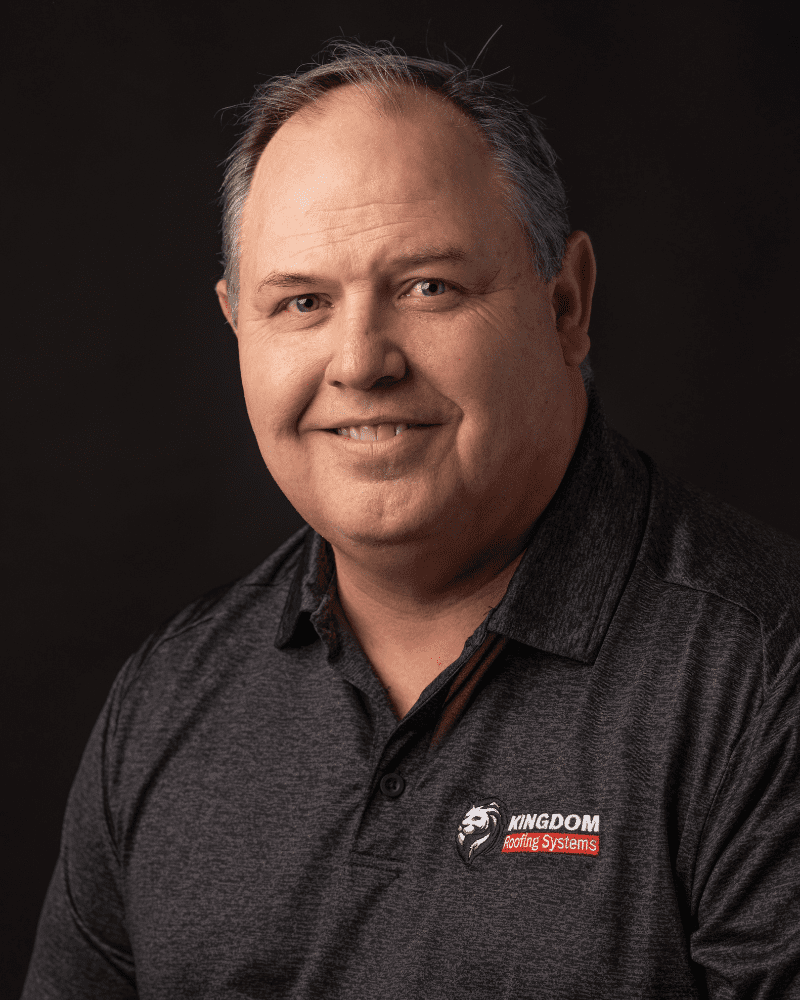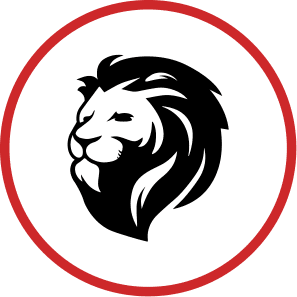 Tom Dooley
Inside Sales Manager | Sales
Dooley joins Team Kingdom with several tools in his toolbox that complement his success with Kingdom. He has experience in construction, sales, training, and executive leadership to name a few. He takes pride in his ability to build relationships and provide outstanding customer service which is at the heart of his work as Kingdom's Inside Sales Manager.
Tom has been married to his lovely bride for 28 years and counting. An interesting fact you may not know about Tom's family is that his wife is Canadian so their daughters have dual citizenship between the US and Canada. Pretty cool, eh? While his daughters may have a fancy status, that doesn't describe Tom. His favorite beverage is coffee, straight from the coffee pot.
As a member of the Sales team, Tom spends quite a bit of his time on the phone answering questions from homeowners. However, when he has free time you can catch him outside enjoying his Jeep with the top down and doors off, bird hunting, or fishing. And for you football fans, Tom enjoys both college and pro games. You will hear him cheering for the Nebraska Cornhuskers and the Kansas City Chiefs.