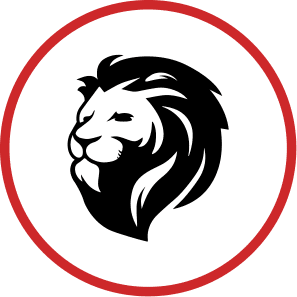 Daniel Young
President of Kingdom Roofing Division | Administration
Daniel Young has over 2 decades of experience in the construction industry. He majored in Construction Technology at Purdue University. After graduating, he designed structural steel in the Engineering Department for Marion Steel before opening Kingdom Roofing Systems with Ryan.
Over the last 18 years, Daniel has acquired more than 10 licenses and certifications in steep slope roofing, low slope roofing, and siding. He holds National Roofing licenses, as well as Nation Builders, licenses proving him to be a well-rounded residential and commercial construction expert. 
Outside of work, Daniel is an active participant at Bethel Worship Center in Marion, IN. He takes part in youth ministry and mission work through his church. Daniel is the proud husband of his Dominican Wife he met while on one of his mission trips. He is a proud father to two sons, Judah and Asher.