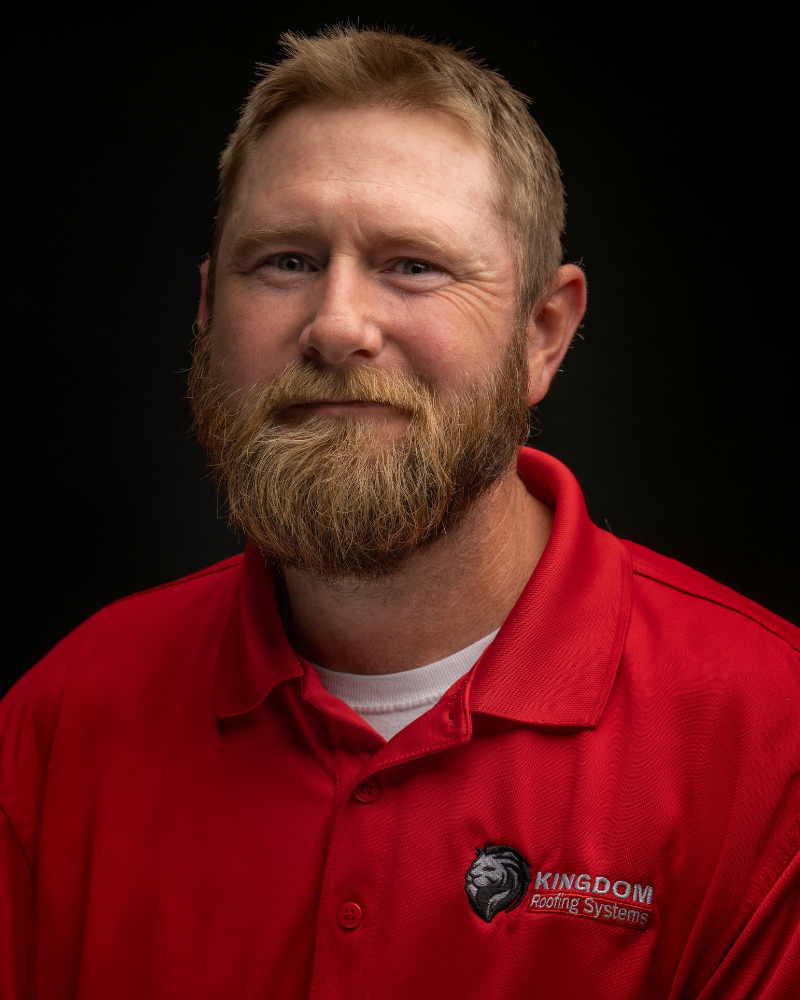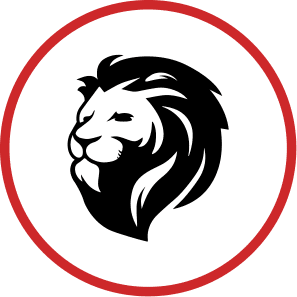 Jeremiah Shockey
Project Manager | Production
Jeremiah.shockey@kingdomquality.com
Jeremiah is one of our Project Managers here at Kingdom.  He previously worked 15+ years in the office furniture and construction business.  His prior experiences have taught him all about customer service and taking the time to be very detail-oriented on projects.  He strives to make his customers happy and has the knowledge to back his workmanship. 
He was born and raised in Fairmount, Indiana, and still resides there with his family today.  When driving to a jobsite, you might find Jeremiah listening to The Beatles, while eating his favorite snack food which is pizza.  
Jeremiah is passionate about being a good partner, good father, and good friend.  He cares deeply about working hard and being happy.  When he is not climbing roofs for Kingdom Roofing, he enjoys playing airsoft with his son, gaming, and building PC's.  He is a man of many talents and we are thankful he is a part of #TeamKingdom.