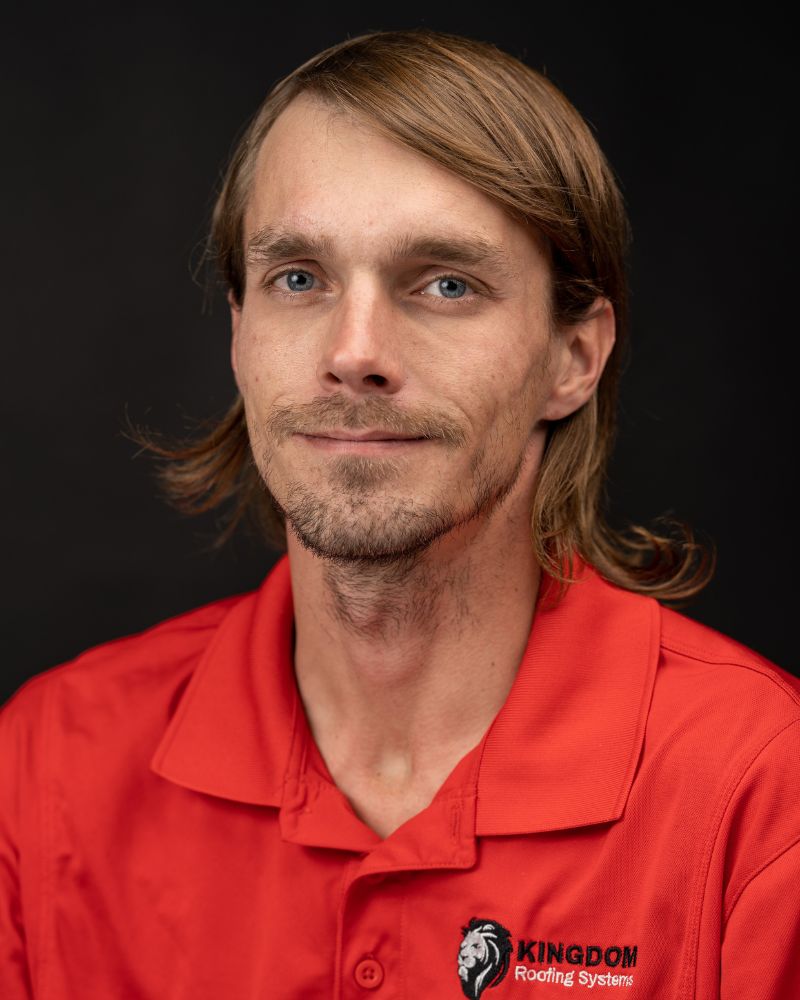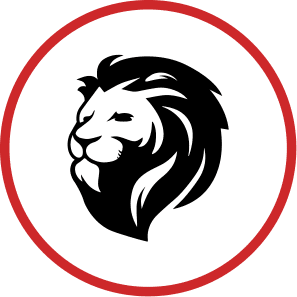 Aaron Vance
Commercial Field Technician | Production
aaron.vance@kingdomquality.com
Vance joined Kingdom to serve in our Commercial division. As a Field Technician, he uses his expert welding skills to ensure our Commercial contracts are executed with excellence. Vance came to Kingdom with years of Commercial experience in the industry. 
Working in the field directly on homes and businesses, challenges can arise no matter how great our planning is. Aaron's favorite quote is, "It is what it is" and that has served him well in overcoming technical obstacles. 
When Aaron is not working with our customers on their low-slope remodels you can find him hanging out with his doggo (a 2 parts German Shepard and 1 part Mastiff mix) and his favorite book series the Wheel of Time series by Robert Jorden. While Aaron is required to wear Kingdom's brand colors while on the clock, he otherwise favors black, blue, and purple. Does anyone else have those as your favorites too?