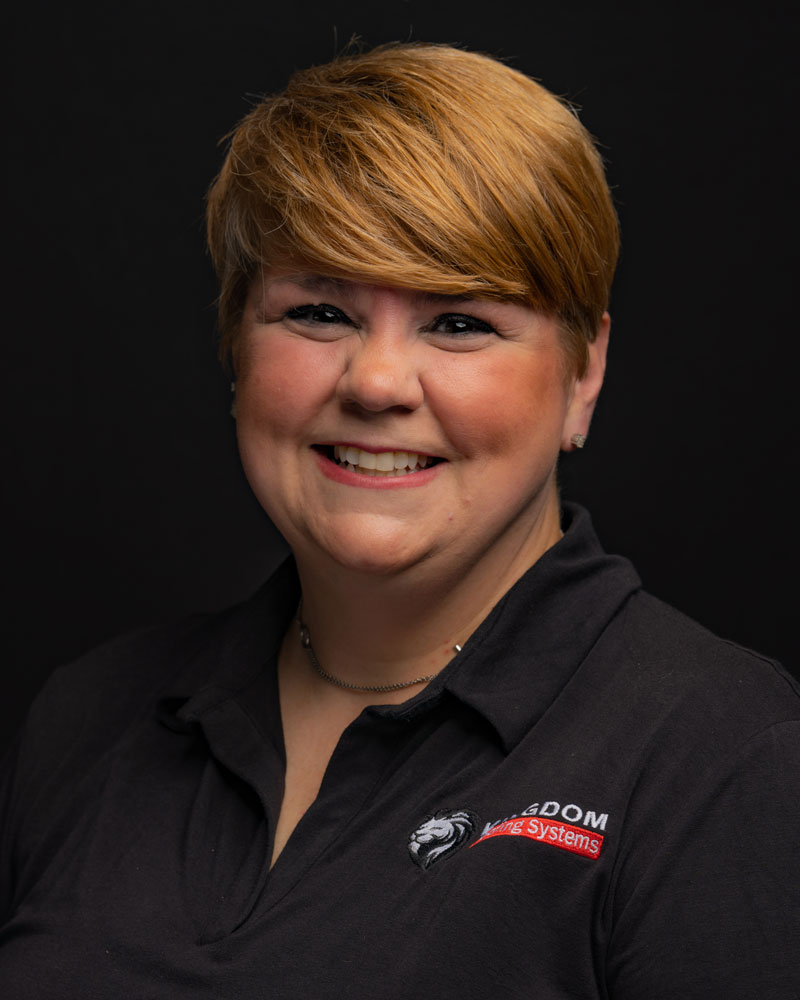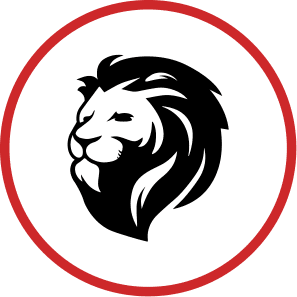 Kristi Crisp
Chief Operations Officer | Administration
kristi.crisp@kingdomquality.com | 765-618-5132
Crisp is a creative at heart but organizes work like a project manager. Her love for color and creation is evident by the number of colored pens, pencils, and notebooks in her office, but you will rarely find her with a messy desk. 
You can find Kristi at the Marion office, but the operation strategies and efficiencies she leads are for the Kingdom team. When she is not updating the organizational chart or walking a team through their role in the customer journey, you can find her hanging out with her family around a bonfire, playing games, or trying a new restaurant.
Crisp was born and raised in Fairmount, Indiana. She has traveled quite a bit of South America on missions trips. Kristi will tell you that she is intentional about encouraging others around her. We all need a smile and a high five every once in a while. When asked about her favorite quote she offered this thought from Sara Blakely, "Don't be intimidated by what you don't know. That can be your greatest strength and ensure that you do things differently from everyone else." One thing that often surprises people about Crisp is her love for 90's rap music.