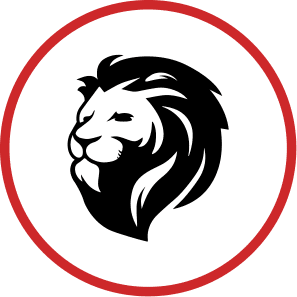 Ryan Martlage
Founder & President of Production | Production
Ryan Martlage has over twenty years of construction experience. He has twelve years of experience selling insurance claims in more than fifteen of the largest hurricanes and hail occurrences in America within the last ten years, including Hurricane Katrina.
Ryan majored in Business at Ball State, and since then has worked in insurance. Ryan is recognized as an Insurance Restoration Veteran. Ryan's insurance knowledge helps homeowners restore their properties and lives.
Growing tired of life on the road, Ryan became part of the ownership team at Kingdom Roofing Systems in 2011, where he oversees the operations of our busy Production team. When Ryan isn't negotiating with vendors or chatting with a homeowner, he enjoys spending his downtime with family.