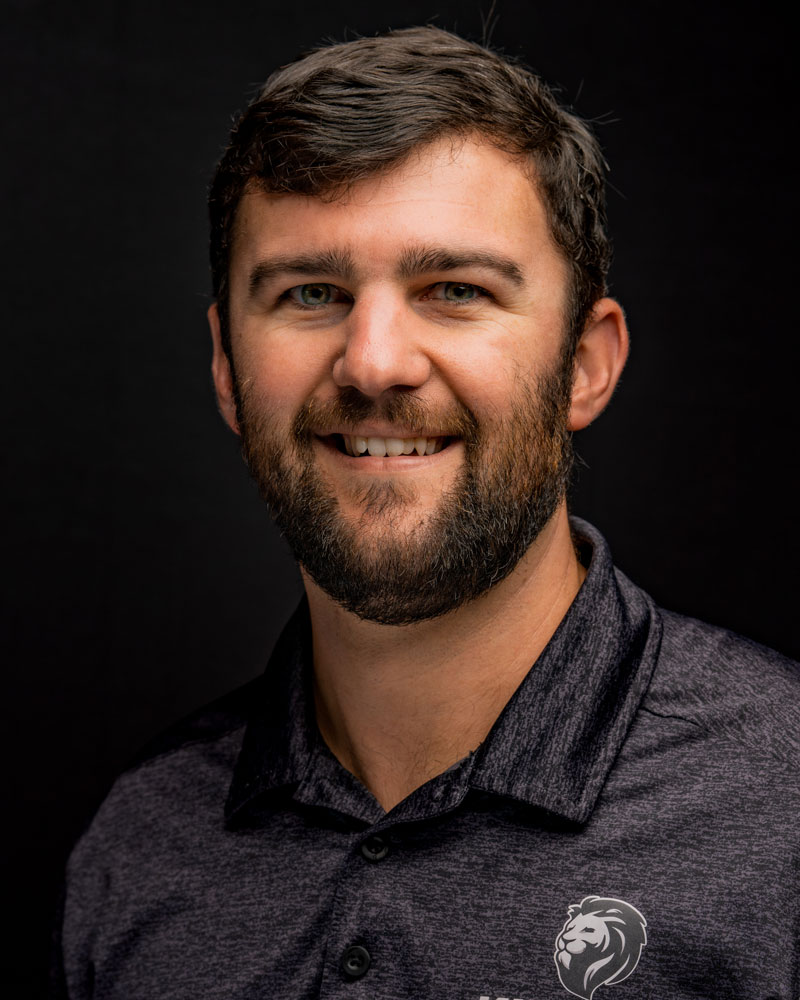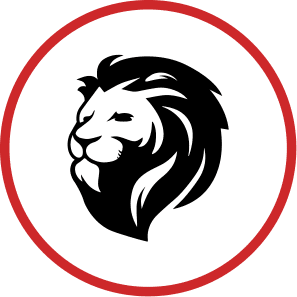 Steven Thomas
Sr. Project Advisor | Sales
steve.thomas@kingdomquality.com
Better known as "Scuba Steve" in the Kingdom offices, Steve is one of our most consistent salesmen. Joining the team in July of 2020, Steve specializes in residential sales in the Marion region but has worked in a variety of industries before becoming part of #TeamKingdom.
Kingdom customers tell us that Thomas does an excellent job at walking them through all the options they have for their project and goes above and beyond to keep them informed of the progress of their remodels.
When he is not attending meetings with homeowners for Kingdom, Steve enjoys working out and hosting game nights with friends. You'll likely find him with a plate of nachos while playing Rollick. As a die-hard Pittsburgh Steelers fan, Steve would be game to check out a new restaurant and talk about last night's game.