YOUR CUSTOMER JOURNEY
Your Customer Experience with Kingdom Roofing Systems

Among Indiana's top 1% of contractors awarded Platinum Preferred by Owens Corning.
Our Process & What To Expect
Few things are more important than your home. When it starts to look worn trust Kingdom Roofing Systems to keep your family safe. We take pride in our work so you can take pride in our home. This is a step-by-step guide to make the process easier so that the beauty of your home is restored as quickly as possible.
Our team is there for you every step of the way from beginning to end.
Request An Appointment
We are able to set an appointment for your free estimate and inspection through phone, text, or the Kingdom Roofing Systems website.
Confirmation
We will confirm your appointment with you. Our inspections and estimates are weather permitting so we may need to reschedule if it is unsafe for us to be on your roof.
Meet Your Project Advisor
During your inspection our Project Advisor will take photos, measurements, and talk to you about their findings. This is a thorough process so if there are other areas of concern they will share those concerns with you as well.
Filing a Claim
Kingdom will confirm if damage is found and justifies filing a claim. If you choose to file a claim, Kingdom will discuss our Insurance Restoration Program in depth. You will have the choice to hire Kingdom to restore your property at this point. Kingdom will restore all APPROVED roofing, siding &gutter items for the approved market rate. You are only responsible for your deductible, chosen upgrades, or required code items not covered by the carrier. Our average client pays less than 20cents on the dollar! Don't worry, if the carrier denies the claim you owe Kingdom nothing. When you hire Kingdom, we will provide you any supporting documents you need to present your claim to your insurance carrier. As your contractor, we cannot advise you on your policy or coverage, only the damage and cost to restore your property.
Supplements
If your carrier doesn't fund the restoration properly, Kingdom will send your project through the 3rd party supplemental process. There is a fee Kingdom pays for this work, but it is covered as part of our Restoration Program for our contracted customers. This process usually provides you with additional funds for your remodel and ensures a quality remodel.
Preparation
It's time to download the Kingdom Roofing Systems App. This is a great way to keep informed of the progress of your project. Find us at the Apple Store or Google Play.
Before materials arrive at your home, there are some things to consider like how well your pets will handle a remodel.
Production
You will receive notice when your project is ready for production. This means your materials have been ordered and we will be in touch to find out if you have anyspecial instructions on where and when the products can be delivered to your home.
Installation
Before installation day, we will communicate a projected installation plan. Due to weather & unforeseeable surprises in construction, our install dates are an estimate only.
If you have multi-trade projects as part of your work you will likely have more than one installation day with a gap between these trades due to coordination.
Meet Your Project Manager
Kingdom will assign a site supervisor to all roofing and siding full replacement projects. This Project Manager is an employee of Kingdom Roofing and is there to represent our homeowners during the installation. They serve as your advocate, overseeing the workmanship and giving instruction on your behalf ensuring a quality installation.
Clean Job Sites
Kingdom puts pride into their work. One of the things you will notice is that we will clean the jobsite before we leave. We will be using a Catch-All or Equipter to help manage the debris around your home. These systems are designed to help keep the job site tidy when we are tearing off thousands of nails. We can't guarantee all nails will be found, but we do our best to have the cleanest job site upon completion in the industry.
Inspection
After an installation, Kingdom will schedule a walk around with you, the homeowner, to ensure that we haven't left any project details undone. Together, if anything comes up, we will make a final list of items that need to be handled before the project is considered complete.
Please feel free to ask us questions. We are here to help.
How Did We Do?
We value your feedback. A Kingdom Roofing representative will call you to ask about your experience. We take that feedback and then make adjustments to our processes based on your comments. This is part of our commitment to excellence.
We love reviews. Please tell others about your experience with Kingdom on Google or Facebook.
Paid & Closed
Your final paid and closed receipt will indicate the end of your remodel. Congratulations! We will make sure you have copies of your warranty or you can store those in your Kingdom App.
If you had a great experience with us, use your App to refer your friends and family to Kingdom. You can earn $100 for each referral. Earn an extra $100 bonus for every 5 referrals you send to Kingdom.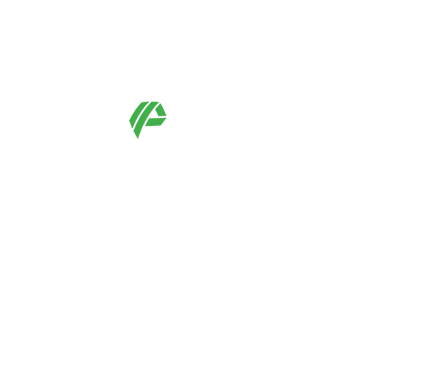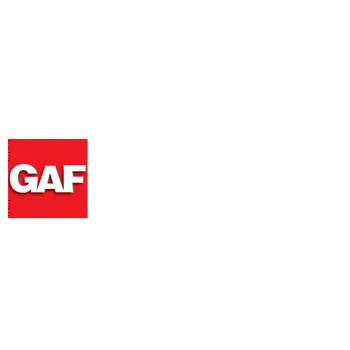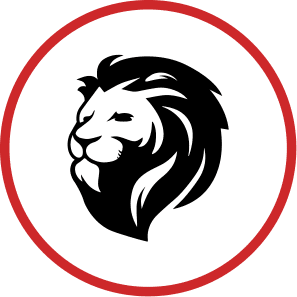 WE TAKE PRIDE IN OUR WORK SO YOU CAN TAKE PRIDE IN YOUR HOME.
Get the most out of your remodel with the industry's most advanced tools while protecting your investment.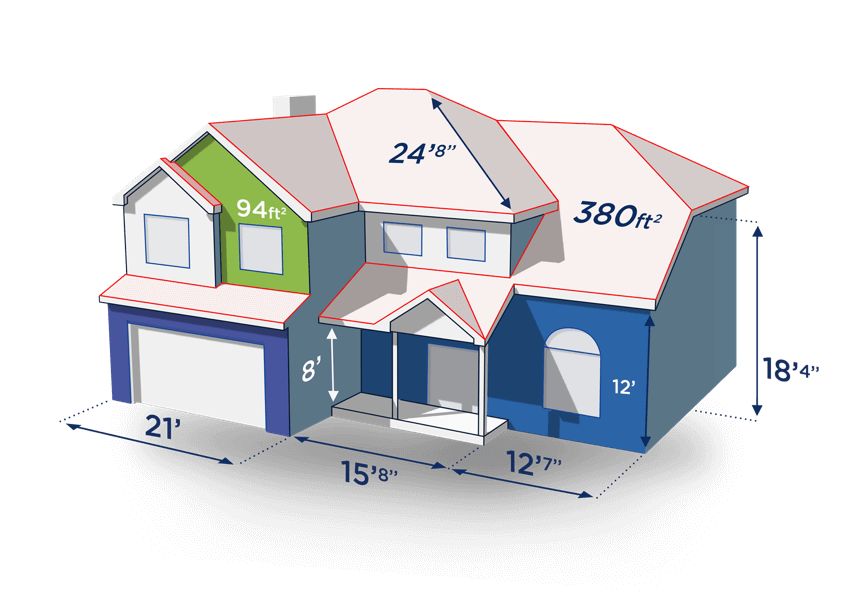 3D Interactive
visualization tools
Leverage the very intuitive remodeling visualizer, Hover, to have an idea how your remodel will look before spending a dime ($1,500 value!).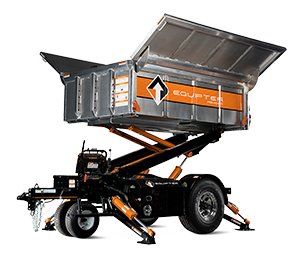 Property protection &
debris control
You and your yard will appreciate having the state-of-the-art, Equipter on-site to help manage debris and protect your home.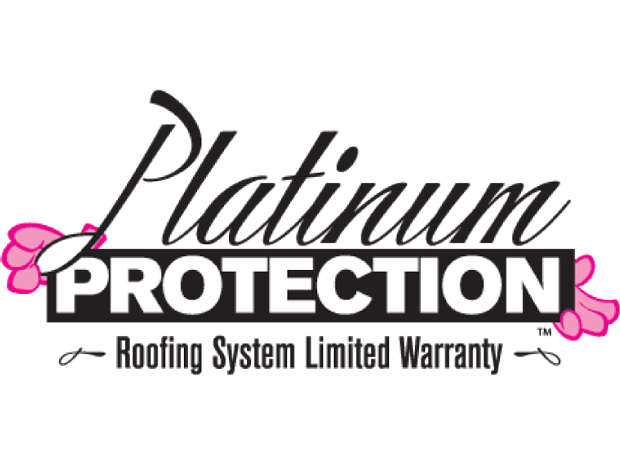 Extended warranty
coverage available
Platinum Warranty available and only offered by less than 10 roofers in Indiana. Contact us today to learn more about this exclusive program.