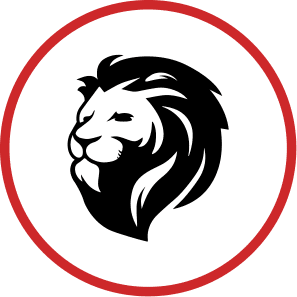 Brad Baugh
Vice President of Sales | Sales
brad@kingdomquality.com | 765-667-5413 ext. 5413
Baugh specializes in problem-solving, culture, and company growth. As the VP of Sales, he works with our sales team daily to solve problems for our homeowners to help them get results that they will enjoy for many years to come. Brad's core responsibility is to coach, mentor, and lead our sales staff so that we can continue to expand our impact across our communities and grow as an organization by putting our customer's needs first.
Brad also directly manages our Indianapolis office branch to ensure everything runs smoothly and efficiently. Brad has been selling since graduating from Indiana University in 2012 and has helped many organizations and small businesses across multiple sectors grow over the years. He has been able to bring that experience and the expertise he has developed to improving our organization and optimizing our processes here at Kingdom.
Outside of Kingdom, you can typically find Brad with his wife and three children running from soccer practices to basketball practices and everywhere in between. He is a big foodie and will always be the first in line to try out the newest local eateries. He loves to travel and is always looking for the next big experience to enjoy with his family.