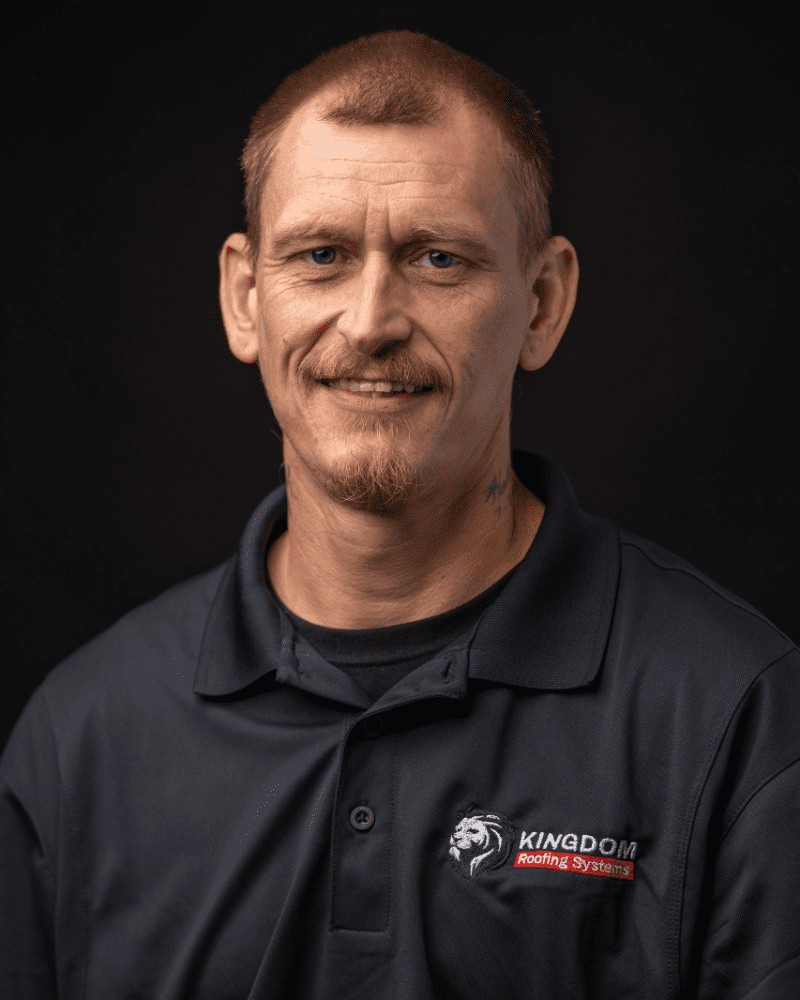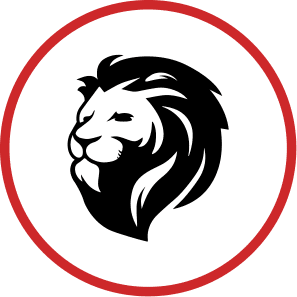 John Brumley
Field Technician | Production
john.brumley@kingdomquality.com
Brumley joined the Kingdom team with more than 15 years of experience in the roofing industry. His know-how will assist the team as he project manages roof remodels for Team Kingdom. Understanding the value of hard work, Brumley started his career as a ground worker and worked his way up to a shingler.
John has been married to his wife for 20 years. He also has the title of Dad to a 20-year-old daughter and 17-year-old son. When he is not enjoying time with his family, John likes to fish and cheer on his nephew at baseball games.
In true Indiana spirit, John's favorite movie is Hoosiers. On a rainy day, you might catch him enjoying this movie, a Mountain Dew, and a bag of popcorn. And like many of you, his favorite color is blue.