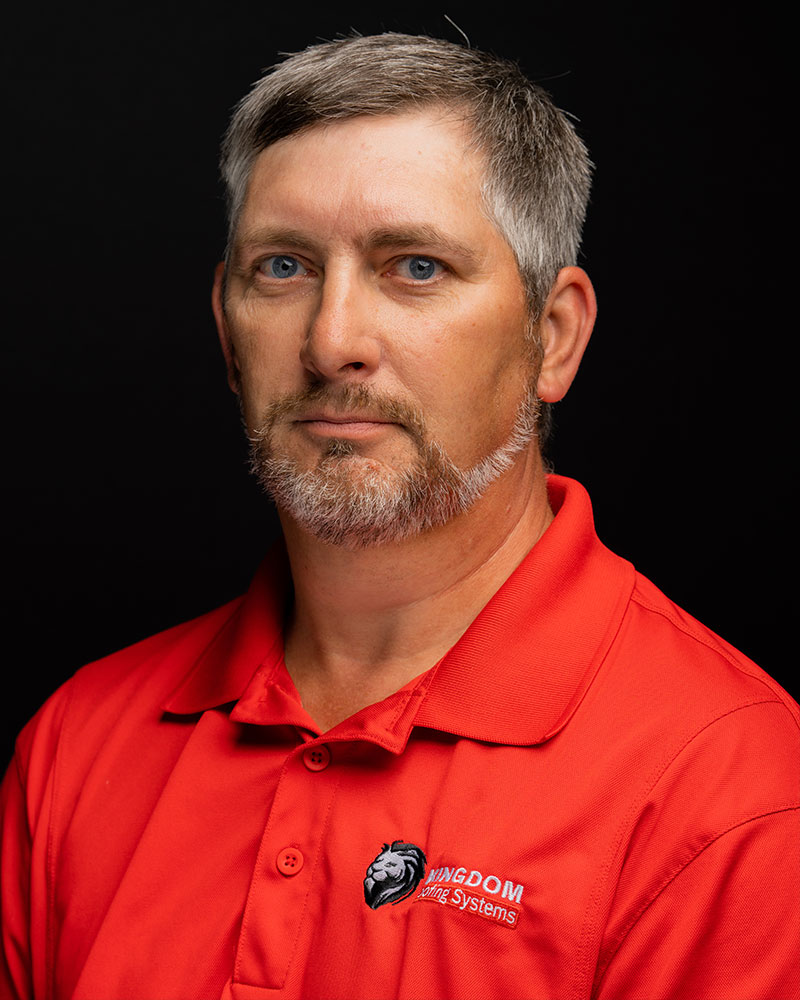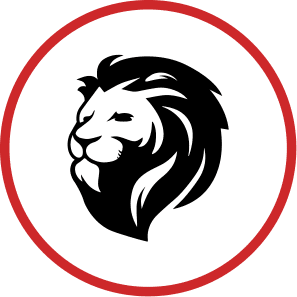 Jon Baker
Project Manager Trainer | Production
As the Project Manager Trainer, Baker has a role with Kingdom that sets us apart from other construction companies. Jon's main responsibility is to serve as an advocate for our Kingdom customers and train Project Managers on #TeamKingdom. He oversees the workmanship of remodels and makes sure that each customer is getting the best quality of work for their money.
Before working with Kingdom, Jon worked in the construction industry for 20 years. With that kind of experience, you rest assured of his expertise in the field. Jon has management experience and enjoys building relationships with his customers.
When Jon is not overseeing customer remodels he enjoys spending time with his family. The Bakers share a family farm. Their specialty is making maple syrup. It is always a treat when Jon shares this treat with the Kingdom team.