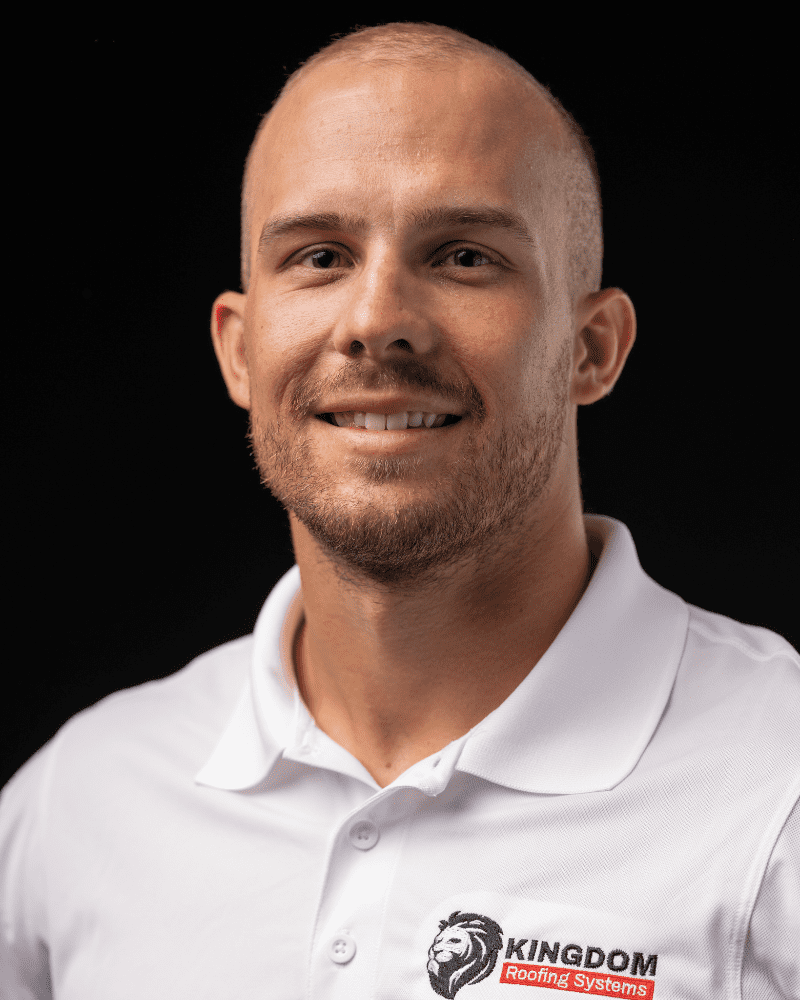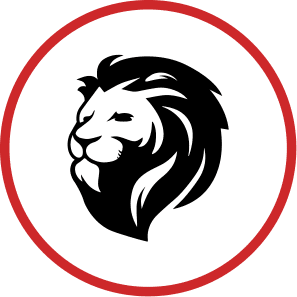 Josh Reeder
Project Advisor | Sales
josh.reeder@kingdomquality.com
Reeder worked as a contractor before joining Team Kingdom as a Project Advisor. With that expertise, it means he brings an understanding of planning remodels and completing inspections differently than others.
Josh is happily married with 2 sons. And his 4 dogs complete their family. When he is not walking roofs and designing remodels, Josh enjoys spending his downtime hanging out with the fam.
When asked about some of his favorite things Josh shared that his favorite drink is Fairlife chocolate milk, the book "33 Strategies of War" by Robert Greene, and the color black. His favorite quote is "Memento Mori" which is a Latin phrase for 'remember you must die'. YOLO, Josh.