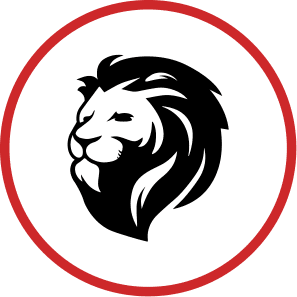 William Layman
Project Manager | Production
William.Layman@kingdomquality.com
Layman has dedicated his professional career to trades. He has been a project manager and supervisor with 30+ years in construction. He even spent 10 years as a union carpenter. His experience will be invaluable to our customers. 
William is married, has 3 grown children, and a Siberian Husky who rounds out his crew. When he is not managing a job site for Kingdom clients, he enjoys deer hunting, collecting bourbon, and building BMX bikes. His pride and joy though is spending time with his grandchildren.
William joins Team Kingdom as a Project Manager. With his experience though, Kingdom will be able to pick his brain and ask to help problem-solve leaks, maintenance issues, and unique customer problems that will take a voice of expertise.